Paradox, NY: A Tranquil Lakeside Community In The Adirondacks
Paradox is conveniently located 6 miles off of I-87 in the Lake Placid Region of the Adirondack Mountains. It is situated near three awe-inspiring destinations - Flemings Pond, Paradox Lake and the Hammond Pond Wild Forest - making it a prime location for visitors.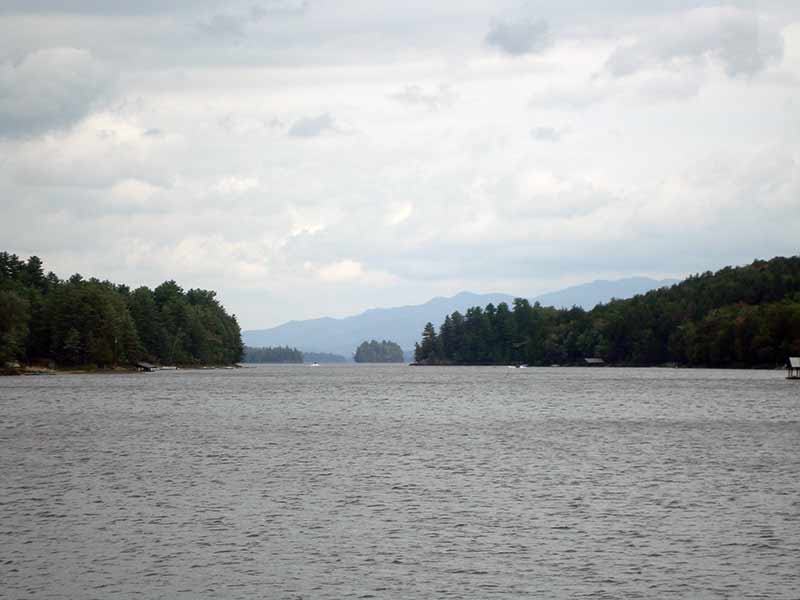 Photo by Kimberly Snyder, CC BY 2.0
Flemings Pond is a body of water surrounded by mountains. In the summer, it is the perfect spot for swimming and boating. Three trails - the Peaked Hill Trail, the Long Swing Trail, and the Bear Pond Trail - run along its edge, and are great for hiking and biking. Both Flemings Pond and Paradox Lake are open for ice fishing in the winter.
Paradox Lake is 1.42-square-mile lake known for its fishing. Among the species you'll catch in the lake are salmon, trout, pike and bass. Spectacle Pond Trail, Berrymile Pond Trail and Pharaoh Mountain Trail provide excellent areas for hiking and biking. Swimming and boating are also popular summertime activities.
Hammond Pond Wild Forest is owned by the State of New York, and contains over 40,000 acres. The tract features a number of foot trails and snowmobile trails. There is also a lean-to in the area.
There are no motels or hotels directly in the Paradox area, but there are some about 10 miles away in the Schroon Lake Region. In Paradox, there are campgrounds and cabins, plus an impressive collection of private homes for rent.