Recreational Adventures Await You In Vermontville, NY
Editor's Note: Golf courses are currently closed until May 7, 2020. Please adhere to DEC and CDC guidelines on social distancing during the pandemic. Read more from the DEC »
Located in Franklin County, the hamlet Vermontville is known for its snowmobiling. The trails and conditions here have given the area the reputation as being one of the best snowmobiling destinations in the east.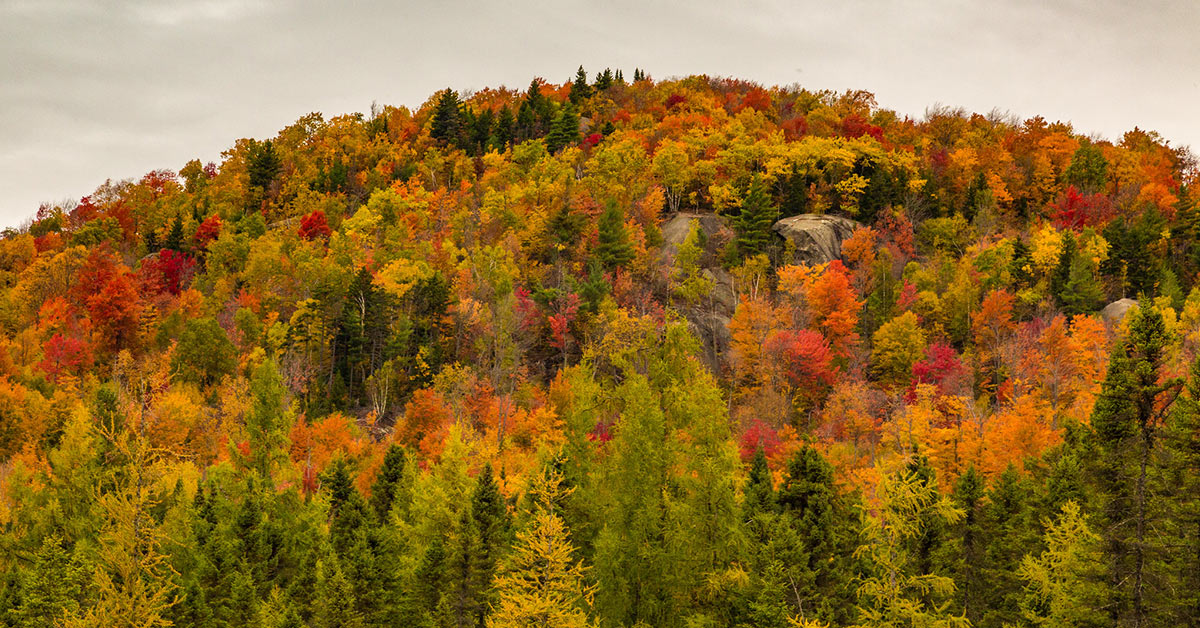 Photo by Tony Webster, CC BY 2.0
In addition to snowmobiling, recreation enthusiasts will also find an abundance of cross-country skiing trails. Additionally, ice fishing is available at nearby Loon Lake.
In the summer, swimming and boating are popular, along with fishing, hiking, and mountain biking. Some of the area ski resorts open their slopes for mountain biking in the summer.
The Loon Lake Golf Course offers a unique golfing experience. Built in the 1890s as part of the Loon Lake House resort, this course has retained the original character of a pasture golf course, which is becoming rare in the US. It is characterized by bending fairways, small greens, and lots of rough, presenting a distinct challenge for today's golfer.
Kate Mountain is another recreation area in Vermontville. Owned by the Town of Franklin, the park has a party pavilion, baseball fields, hiking trails, a play structure, and a skating rink.
Vermontville offers the splendid outdoor activities, and is an entertaining destination for all types of visitors.
Vermontville, NY
Adirondack Trails Guide Service uses decades of experience and local knowledge to lead guided fly fishing trips and grouse and woo...
[+More]
Vermontville, NY
Snickles Plumbing & Heating provides residential and commercial water heating systems and plumbing services to the Vermontville, N...
[+More]