Things To Do In Communities Near The Adirondacks
There's plenty of fun to be had just outside of the blue line! Find attractions and activities in communities neighboring the Adirondack Park. Explore ski areas, uncover Upstate New York history, embrace agritourism with a farm visit and much more.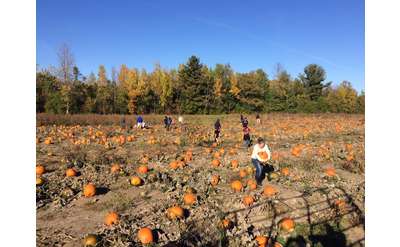 Country Dreams Farm
Plattsburgh, NY
What's better than taking in the beautiful sights and sounds of a farm? At Country Dreams Farm, families can enjoy a wide range of seasonal activities, such as getting lost in a corn maze and picking out the perfect pumpkin.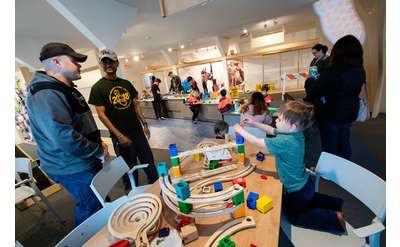 North Country Children's Museum
Potsdam, NY
The North Country Children's Museum invites kids to check out interactive exhibits celebrating the cultural and geographical resources of the North Country. Children of all ages play, imagine, discover, and learn through the exhibits and programs.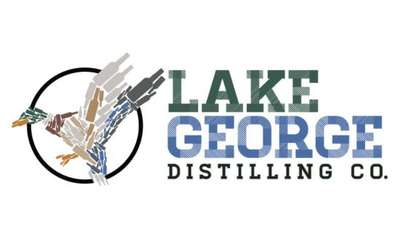 Lake George Distilling Company
Fort Ann, NY
Lake George Distilling Company is a small New York State farm distillery with handcrafted spirits made from 100% New York State grains. They take the time to select the best local ingredients from the region to create their products in small batches.