Silver Lake Wilderness, NY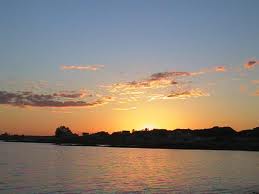 Located in the towns of Benson, Hope, Lake Pleasant, and Arietta, the Silver Lake Wilderness is comprised of 106,770 acres of Forest Preserve Lands.
One of the best-known trails through the wilderness area is the Northville-Placid Trail. Those exploring the region will also find a number of primitive campsites along West River Road and the Sacandaga River's West Branch. Three lean-tos are also available.
Because the tract is a wilderness area, there are few marked trails and vehicular traffic is prohibited. Outdoor enthusiasts will find that following unmarked paths and bushwhacking will be necessary.
We're sorry...
There are currently no businesses in the category.
Would you like to see your business here?
Click here to see our advertising options!