Visit St. Regis Falls: Uncover Scenic Views & Old Time Charm
Looking to make a getaway to a place that has kept its old time charm and appeal through the years? Overlooking the St. Regis River, St. Regis Falls is a unique hamlet in the northern foothills of the Adirondacks. In this old logging town you'll find lodging and dining nestled in the stunning scenery.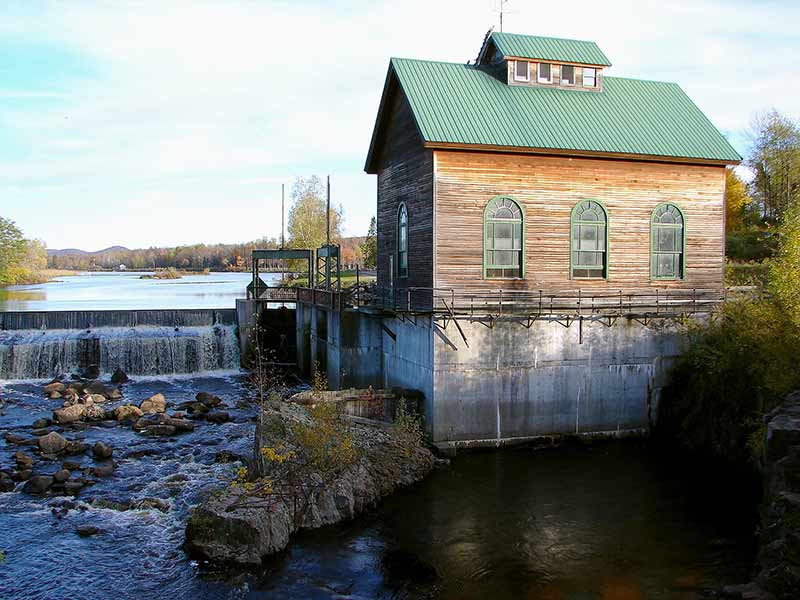 Photo by P199, CC BY-SA 3.0
The hamlet is named after the St. Regis Falls which can be found at St. Regis Falls Scenic Campsite. With a quick hike up one of the nearby mountains, you will be rewarded with a gorgeous view of the Adirondack High Peaks.
In close proximity to Lake Placid and other Adirondack towns, there is no shortage of outdoor fun to be had while visiting St. Regis. Golfing, hunting, skiing, and a variety of summer and winter sports are all just a short drive away. With a great many local trails to choose from, many visitors choose hiking as the activity to cap a great day in the Adirondack wilderness.
St Regis Falls, NY Listings
Thank you for visiting Adirondack.net.
Do you have a suggestion for a local business that could be included here? Submit their information to be reviewed for inclusion.
Own a business you would like to advertise for as little as $50 a year? Contact one of our digital marketing experts for assistance.