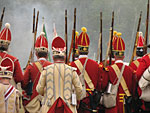 Discover the history of the region! Learn how the park was established to start, then find out so much more!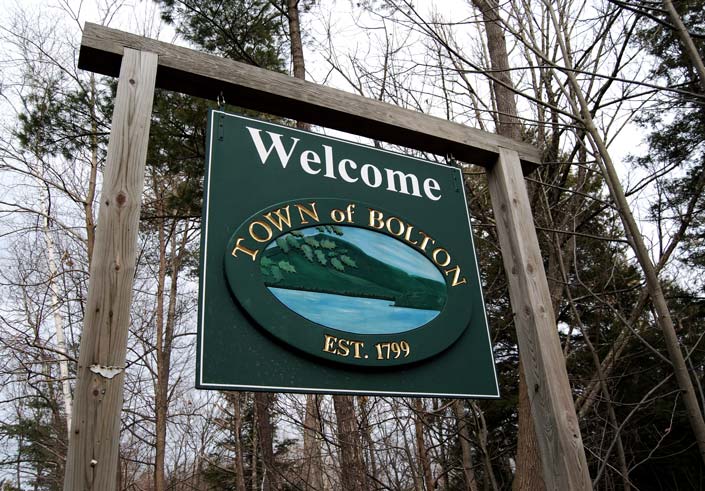 There are many towns and cities within the Adirondack Park. Explore the sights, venues and activities that these places have to offer!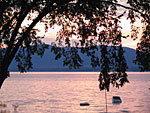 Whether you are in a boat, kayak or canoe see why Adirondack Lakes are among the most beautiful in the world.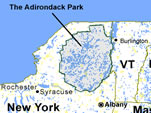 Find information on the history of the Adirondack Park and fun facts about the park's size, boundaries, restrictions and more.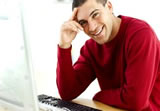 Get the inside scoop on life in the Adirondacks by reading posts from local bloggers. Also find Adirondack photo blogs that will take your breath away!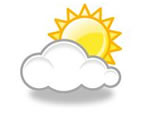 Take a look at the current temperature in the Adirondacks as well as what the forecast will be for the next few days.