Check Out These Brag-Worthy Adirondack Accolades & Awards
The Adirondack Park is a very unique parcel of land, and has been for hundreds of years. With 6 million acres there is virtually no limit on the enjoyment that can be found here. Hiking, biking, whitewater rafting, paddling, fishing & hunting, skiing and snowboarding are just a few of the favorites across the area. See accolades below collected since 2010 from a wide range of credible sources.
Travel + Leisure Magazine recognized Lake Placid for its fall scenery, yet again! From all the breathtaking views and unique ways to experience the gorgeous fall-covered mountain scenery, the Olympic Village of Lake Placid is the perfect spot to visit this fall!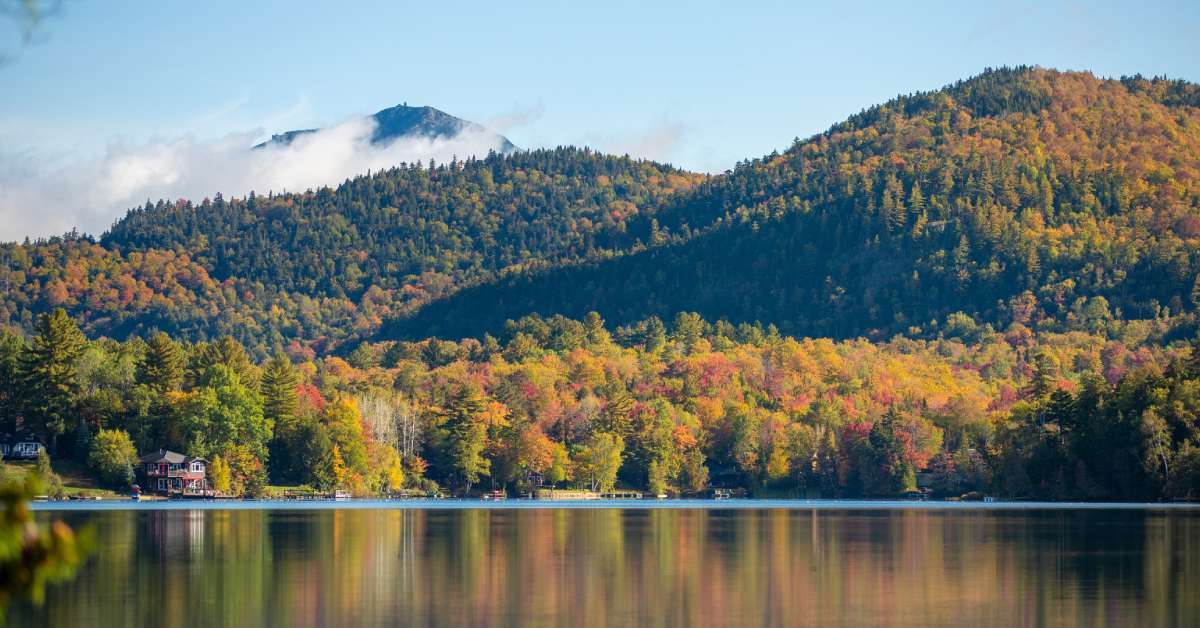 Country Living recently revealed its list of "Best Small Towns in New York for an Idyllic Getaway," and we weren't surprised to see Saranac Lake and Lake Placid on the list, taking spots #2 and #8!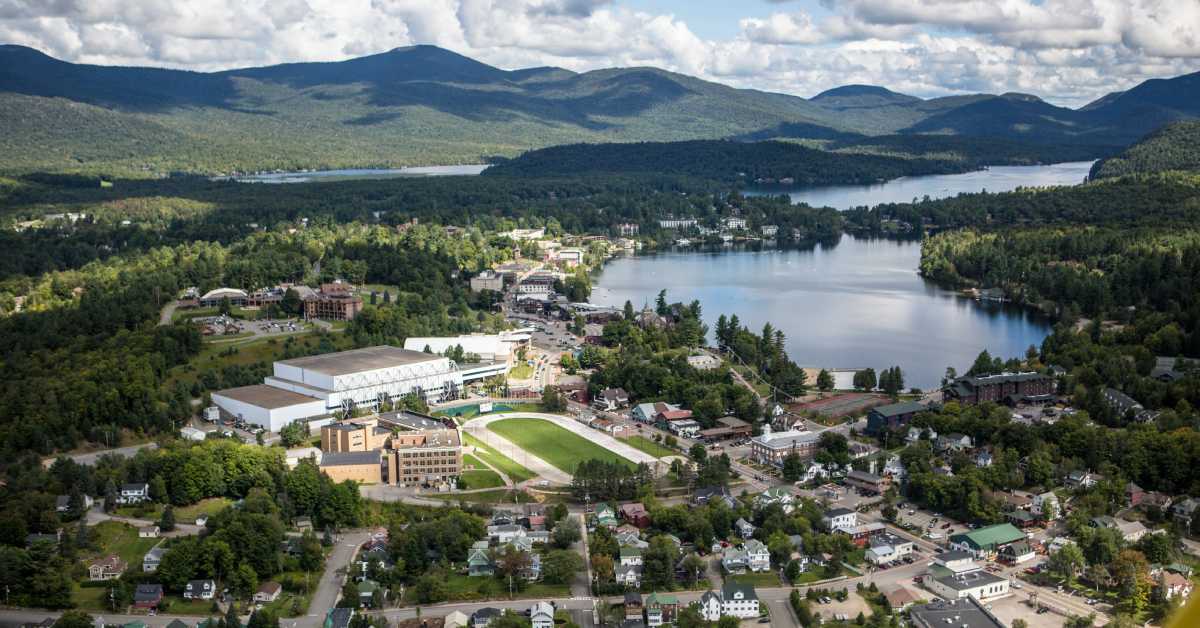 Sure, Saranac Lake and Lake Placid may technically be villages, but that doesn't make us any less excited to announce their placement–along with Lake George–in the top 20 of MSN's list highlighting the "Most Charming Small Towns in New York State!"