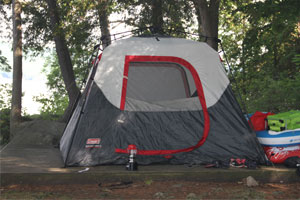 New York State maintains lots of campgrounds throughout the Adirondack Park. Be sure to research available amenities and attractions at each site before choosing one!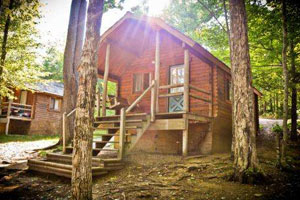 Want to stay at an Adirondack campground but don't know where to start looking? Whether you'd like to pitch a tent or park a RV, one of these local campgrounds is perfect for you.
Camping at a primitive site can be a completely different adventure than the one you'll have at State campgrounds. We've put together a list of some of our favorite spots!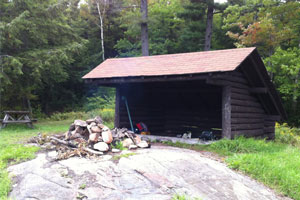 You'll find various lean-to sites scattered throughout the Adirondack Park. Let us help you find some of them and give you tips for once you get there!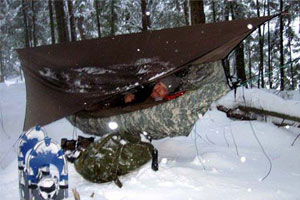 Camping in winter can be fun, but it requires extra preparation! Make sure you have the right supplies before you head out this winter.
Learn More About Winter Camping »
Photo Credit: Jamie Sheffield
"Black Fly Season" happens in May and June in the ADKs. The flies like to lay their eggs in clean, fast-running water, like the streams and rivers that run through the wooded areas where you'll be camping.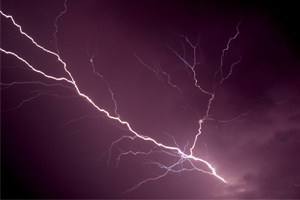 No matter how persistently you check the weather before heading out for an adventure, it's always possible that a storm could pop up. Even if you're stuck outside, there are certain things you can do to keep yourself safe.
See How To Survive A Storm Outside »