Adirondack Holiday Gift Guide
What better way can you think of to show someone you treasure them than by giving a unique gift which will never be found on the shelves of a department store or strip mall? Giving a one-of-a-kind present shows a special affection and a little extra effort - plus, you can be certain that your recipient will not already have one! Give a remarkable gift to your friends and family - and why not make it Adirondack-themed, so that they will never forget who gave it to them?
Do you know someone who loves the Adirondacks? Luckily, so do we! Below are many great suggestions for gifts and experiences that will bring a smile to recipients on your list this holiday season.
Who says holiday gifts have to be winter-related? We've sorted our gift ideas below by season, since there's fun to be had in the Adirondacks all year long!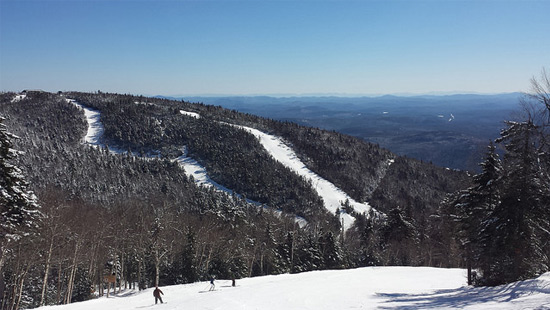 Photo: Renee Benedetti
Top Adirondack Gift Ideas For Winter
Top Adirondack Gift Ideas For Spring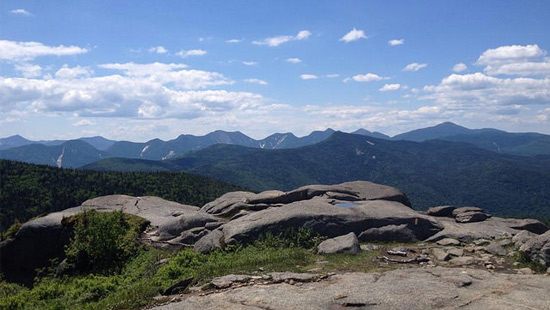 Photo: Crystal Hutchins
Top Adirondack Gift Ideas For Summer
Top Adirondack Gift Ideas For Fall
Other Fun Gift Ideas For Any Season
Do you have a great Adirondack gift idea to add to this list? !