The Adirondacks Tastings & Pairings Events
Know of an event that should be on the calendar and isn't? Please help us keep the community updated on the latest events and happenings by submitting an event to the calendar.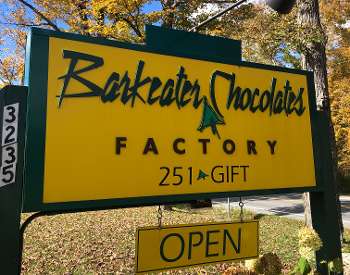 Customer Appreciation Day
Come to our Factory Store in North Creek and celebrate you!
Barkeater Chocolates, 3235 State Route 28 North Creek, NY 12853