Today's The Adirondacks Area Events
Wondering what's happening today in The Adirondacks? Find fun things to do with family and friends, from the area's top events to live music and nightlife to family-friendly fun.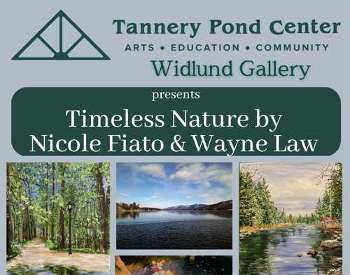 Today until Sat, Jul 1 · 10:00 AM
See Event Details For Dates & Times
Widlund Gallery| Timeless Nature | Presented by TPC
Tuesday | May 23 - Saturday | July 1 Gallery Hours: Tues - Fri, 10:00 AM - 4:00 PM | Sat, 12:00 - 4:00 PM | additional hours by appointment Reception: June...
Tannery Pond Community Center, 228 Main Street North Creek, NY 12853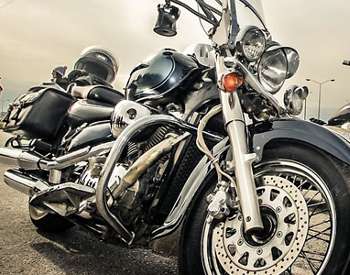 Today until Tue, Jun 6 · 9:00 AM
See Event Details For Dates & Times
Warrensburg Bike Rally
Celebrating their 21st year, the Warrensburg Bike Rally is held at the Warren County Fairgrounds and will take place in 2023 from May 27 through June 6. This is a...
Warren County Fairgrounds, 353 Schroon River Road Warrensburg, NY 12885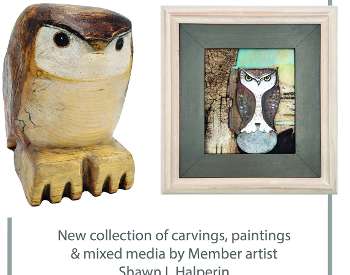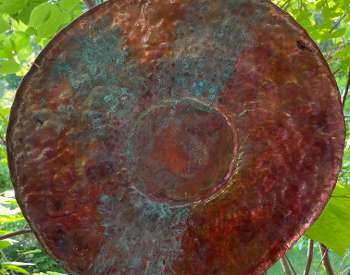 Today until Tue, Jul 4 · 5:00 PM
See Event Details For Dates & Times
"Beads and Bowls" Toos Roozen-Evans Exhibit at Adirondack Artists Guild
Toos Roozen-Evans, a copper artist and jeweler, will be the featured artist at the Adirondack Artists Guild for the month of June. "Beads and Bowls" is a collection that pays...
Adirondack Artists Guild Gallery, 52 Main St Saranac Lake, NY 12983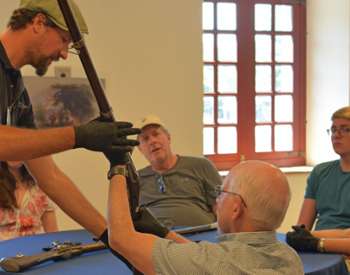 Specialty Tour: Arming the Redcoats
How did the redcoats get their guns? How heavy was a "brown-Bess"? Is that even the right name? Get the answers to these and more questions with the Curator of...
Fort Ticonderoga Thompson Research Center, 30 Fort Ti Road Ticonderoga, NY 12883