This Weekend's Events For The The Adirondacks Region
Wondering what's happening this weekend in The Adirondacks? Find fun things to do with family and friends, from the area's top events to live music and nightlife to family-friendly fun.
Featured Events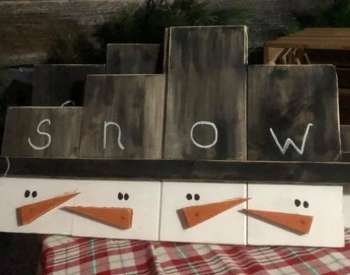 Sponsored
Today until Sun, Dec 3
See Event Details For Dates & Times
2023 Adirondack Snowman Tour
Don't miss out on the 2023 Adirondack Snowman Tour from Friday, December 1 through Sunday, December 3, in the Fort Ann, NY area. A variety of creative vendors will be...
Fort Ann, NY 12827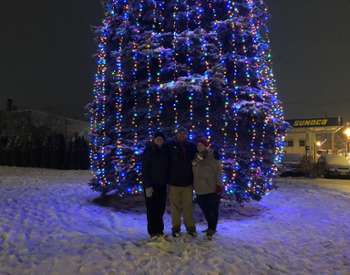 See Event Details For Dates & Times
Ticonderoga Area North Country Christmas
The Ticonderoga Area Chamber of Commerce in coordination with several area businesses and organizations will host the 14th Annual Ticonderoga Area North Country Christmas Celebration.
Ticonderoga, NY 12883
See Event Details For Dates & Times
38th Annual Sparkle Village Craft Show & Sale
Give a special handmade gift this holiday season, shop from one-of-a-kind local makers and vendors.
Harrietstown Town Hall, 39 Main Street Saranac Lake, NY 12983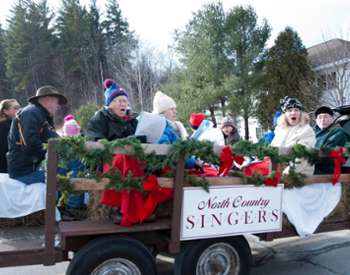 See Event Details For Dates & Times
Lights On Johnsburg
Lights On is an annual event that begins the first full weekend after Thanksgiving! Business in town are decorated with white lights, natural boughs, and red bows to show a...
Main Street North Creek, NY 12853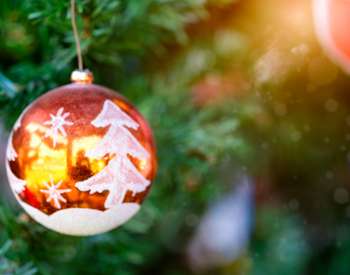 Holidays in Essex
Ring in the season in picturesque Essex, NY. Shop our holiday market, enjoy local shops & restaurants.
CFES Brilliant Pathways, 2303 Main Street Essex, NY 12936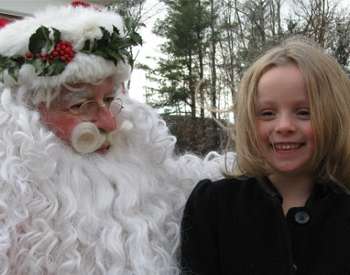 See Event Details For Dates & Times
35th Annual Christmas in Warrensburgh
The Warrensburgh Riverfront Farmers Market will come inside the historic Shirt Factory (River Street Plaza) on River Street to celebrate the 35th Annual Christmas in Warrensburgh event!
Warrensburg, NY 12885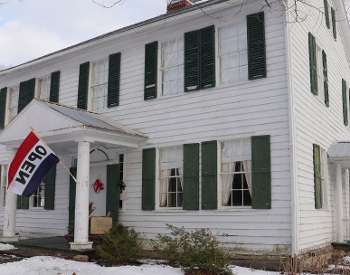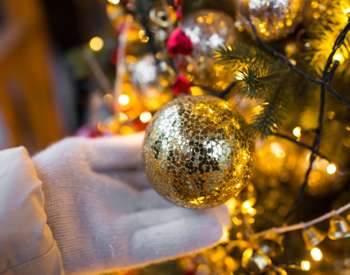 Bolton Landing Holiday Home Tours
Get ready to kick off the holiday season at the Annual Bolton Holiday Home Tour, a spectacular event taking place on December 2nd, 2023, with a snow date of December...
Bolton Landing, NY 12814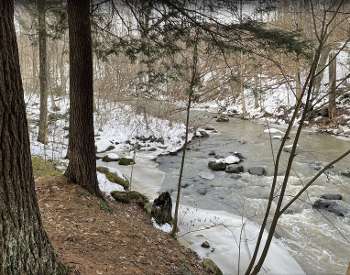 Santa Stroll @ Westport Holiday Festival
Join CATS for a Santa Stroll up the Lee Park Trail at the Westport Holiday Festival on Saturday, December 2nd, at 1 pm.
Lee Park Trail, Lee Park Hill Westport, NY 12993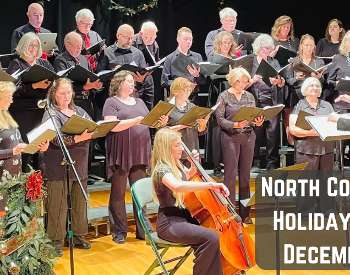 North Country Singers Holiday Show
The North Country singers will perform their annual Holiday Celebration concert at Tannery Pond Center which will feature the North Country Singers, the Guiding Steps Dancers and some soloists.
Tannery Pond Community Center, 228 Main Street, PO Box 54 North Creek, NY 12853