This Week's Events For The The Adirondacks Region
Looking for things to do this week? Adirondack.net's comprehensive event calendar lists the area's top events, live music and nightlife, family-friendly events and much more. See something missing? Add it to our calendar and help us keep the community updated on the latest events and happenings.
Featured Events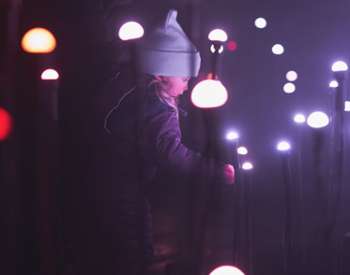 Sponsored
Today until Sun, Mar 31 · 6:00 PM
See Event Details For Dates & Times
Lake George Winter's Dream
This December, a new wintertime offering is coming to the Adirondacks, as Montreal's award-winning multimedia studio Moment Factory brings an immersive nighttime experience to the town of Lake George!
Fort William Henry Historic Fortress, 48 Canada Street Lake George, NY 12845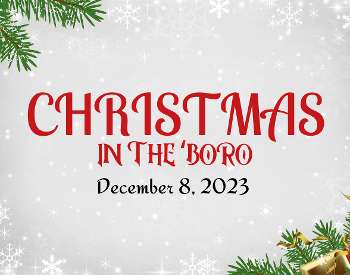 See Event Details For Dates & Times
Christmas in the 'Boro - Willsboro NY
A community event to celebrate the holidays!
Willsboro United Methodist Church, 3734 Main St Willsboro, NY 12996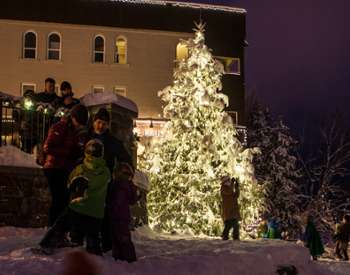 See Event Details For Dates & Times
Lake Placid Holiday Village Stroll
Save the date for the Holiday Village Stroll!
Various Locations, Lake Placid Village Lake Placid, NY 12946
See Event Details For Dates & Times
Annual Snodeo Weekend in Old Forge
The Annual SNODEO will kick-off snowmobile season at the Hiltebrant Recreation Center Pavilion in Old Forge. All four manufacturers will have the newest snowmobile models on display.
Old Forge, NY 13420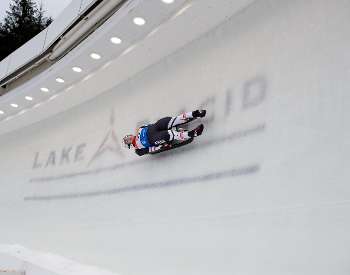 Today until Sat, Dec 9 · 9:30 AM
See Event Details For Dates & Times
FIL World Cup Luge
This is the season opener for the FIL World Cup, and it's right here at Mt Van Hoevenberg on December 8-9. The first of 9 stops around the world.
Mt Van Hoevenberg, 31 Van Hoevenberg Way Lake Placid, NY 12946
Artist Reception: Dawn and Dusk--Photographs on the Lake
Dawn and Dusk-Photographs on the Lake Bio: Stevie kayaks, snorkels, skates & lives on Friends Lake. She is an artist, former science teacher, chess mistress, punk musician, NYC chef & aerialist...
Town of Chester Library, Municipal Center, 6307 Rt. 9 Chestertown, NY 12817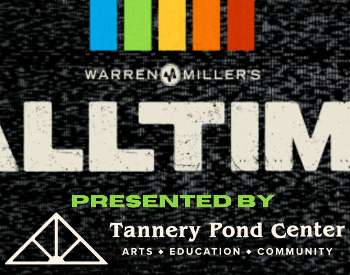 Today until Sat, Dec 9 · 7:00 PM
See Event Details For Dates & Times
Movie | Warren Miller - All Time
Catch the just-released trailer for our 74th film, ALL TIME, then grab your tickets. It's all going down this fall as we kick off our two-year party for 75 seasons...
Tannery Pond Community Center, 228 Main Street North Creek, NY 12853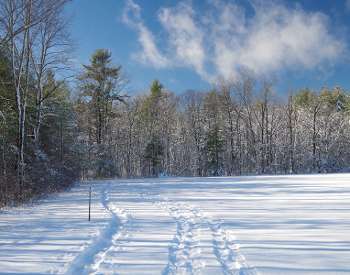 Winter Walk @ Florence Hathaway Trail
JOIN CHAMPLAIN AREA TRAILS FOR A WINTER WALK AT FLORENCE HATHAWAY TRAIL AT CHRISTMAS IN THE 'BORO ON SATURDAY, DECEMBER 9TH, AT 10 AM.
Florence Hathaway Park, Essex Rd. Willsboro, NY 12996