What is Your Favorite Fall Activity?
Top 8 Favorite Fall Activities in the Adirondacks
We asked our Adirondack Facebook fans what their favorite fall activity was - hear it from the locals and visitors who know our area the best.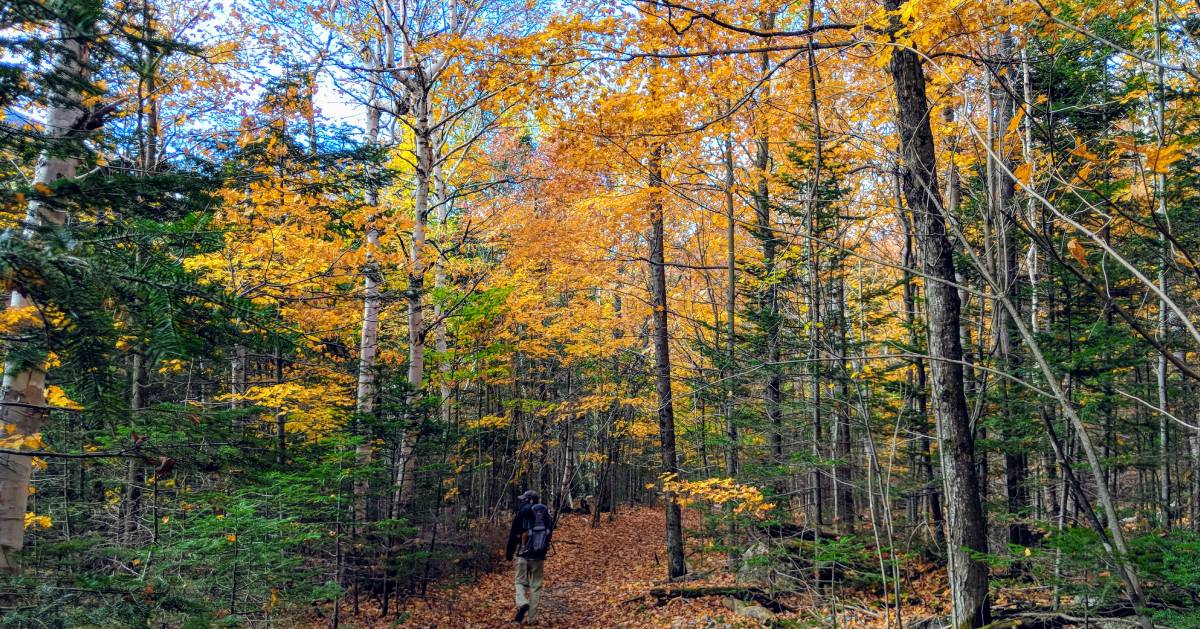 "Hiking on a colorful leaf-strewn trail, fresh cool air, blue skies, mountain peaks in the background, red, gold, orange, greens in the foreground..." - Janice T. Cranch
The Adirondack Park is known for the High Peaks and other magnificent mountains, but you don't need to be an expert hiker to enjoy the fall foliage. Find a trail that suits you, whether it's a walkable path in the woods or a mountaintop summit.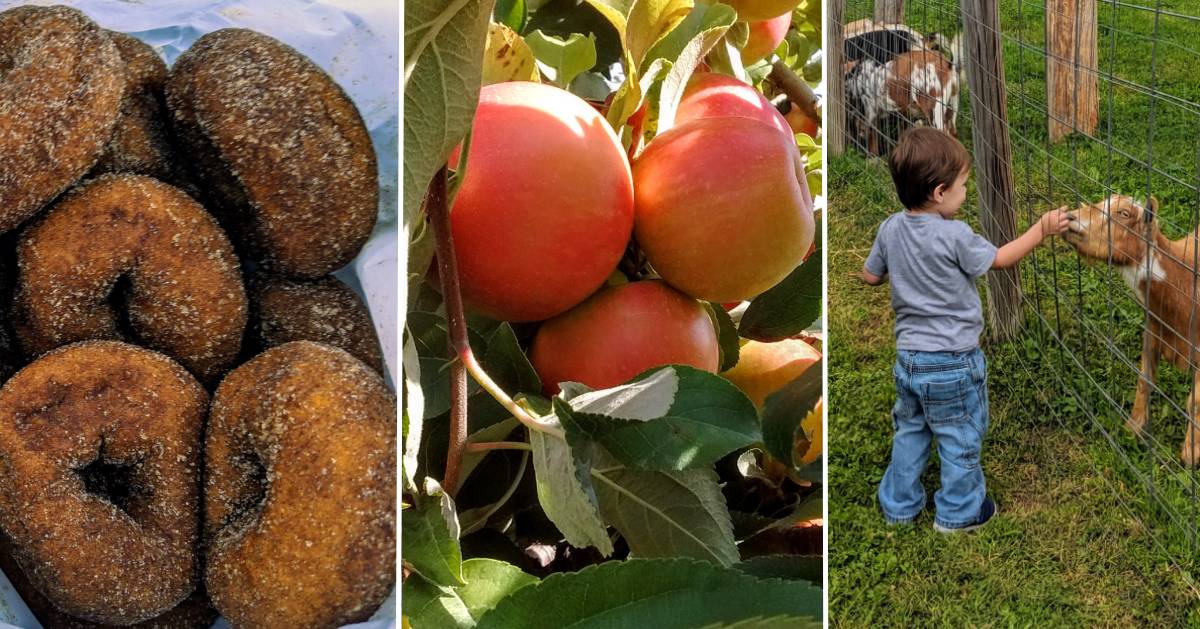 "Wandering through an apple orchard looking for the perfect apple!" - Lori Miller
Apple picking is the height of, well, apple picking, but orchards offer so much more fall fun with cider doughnuts, farm animals, corn mazes, and hay rides. Don't forget to pick up some cider to bring home.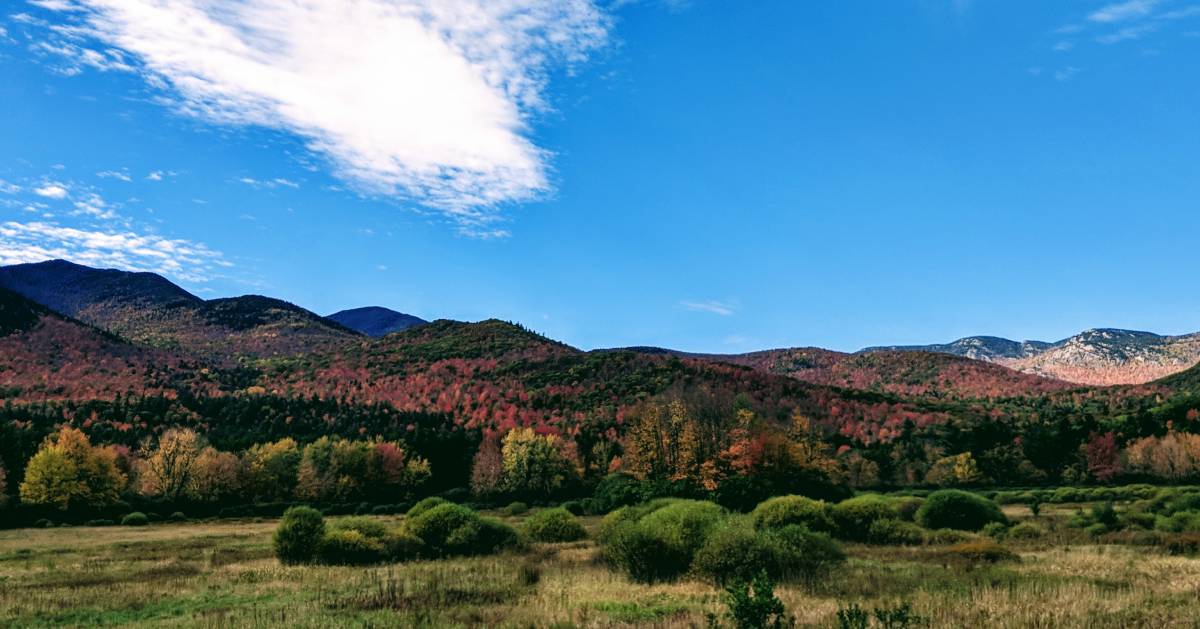 "Looking out my window watching the leaves change every day into beautiful colors does it for me." - Lorraine Williams
The tree population in the Adirondacks is mainly dominated by only a few species of deciduous trees that all tend to change color around the same time, making the Adirondacks home to some of the best fall foliage.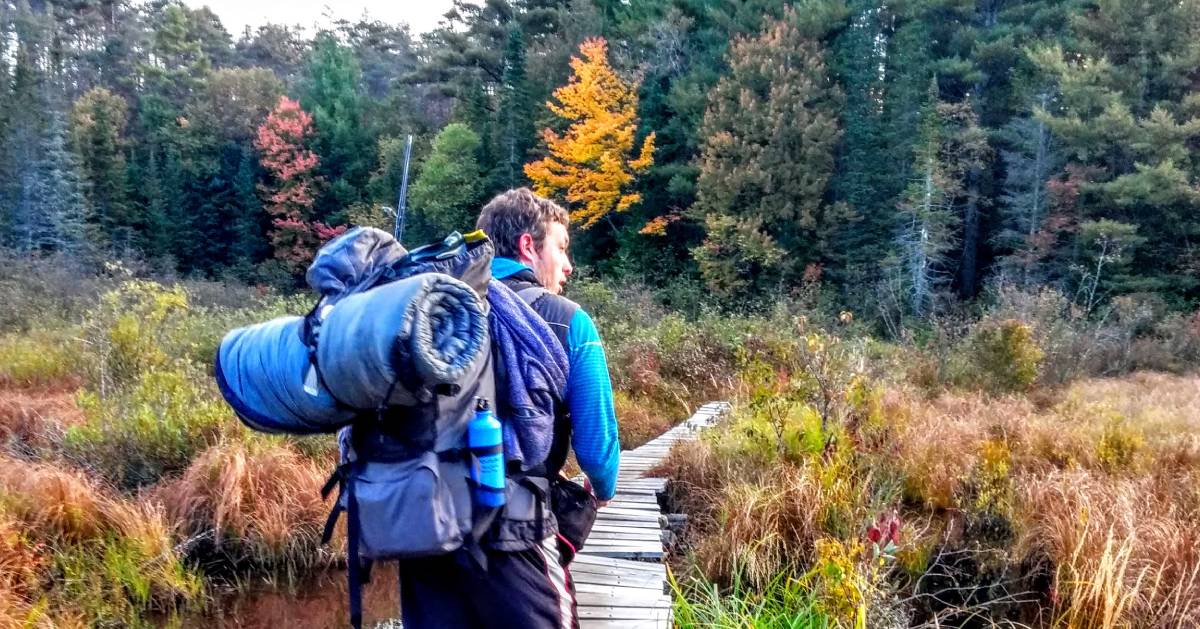 Photo credit: Alan Nudi
"Camping in the fall is nice. The days are warm but not too warm, nights are cool, good sleeping weather." - Pamela Tromblee
Tents, lean-tos, and RVs are not just for the summertime! Experience the natural beauty of the area with a fall camping trip. The abundant lakes and lush forests are all the more enhanced by the captivating colors.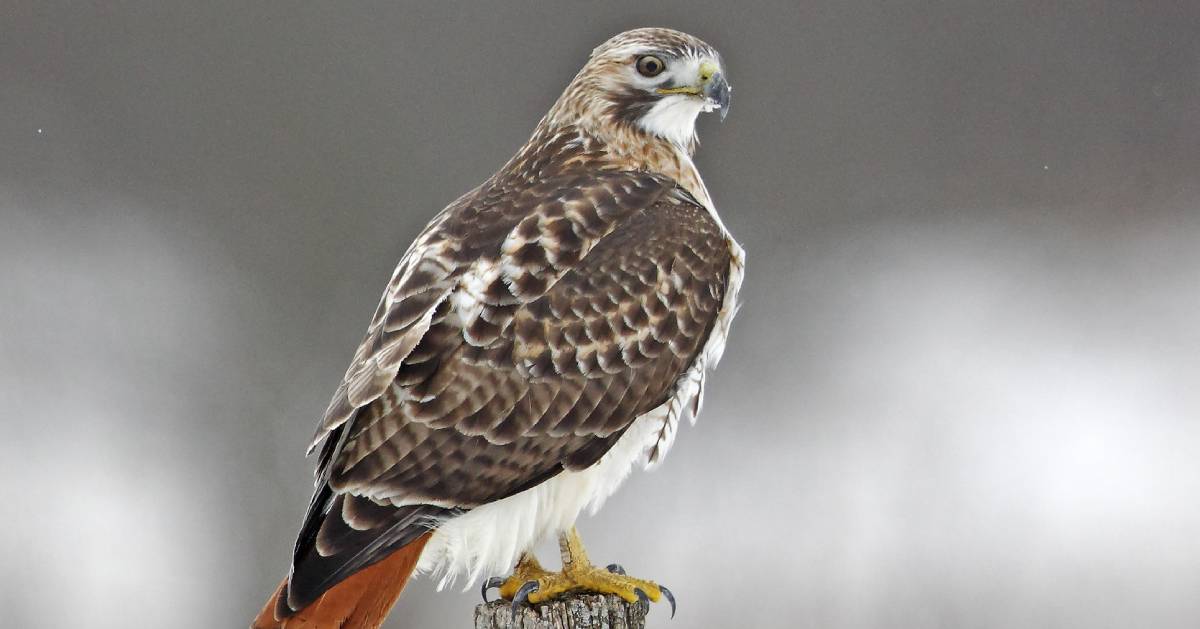 Photo credit: Gordon Ellmers
"The Adirondacks put you so close to nature and wildlife. It is exciting to have a deer cross your path or a bald eagle fly overhead. I've never actually spotted a moose, but it would be amazing!" - Destiny Malone
There are so many species of animals native to the Adirondacks, many of which hang around all year, like the red-tailed hawk pictured above. Just remember to observe and take pictures from a safe distance, and don't disturb their habitat.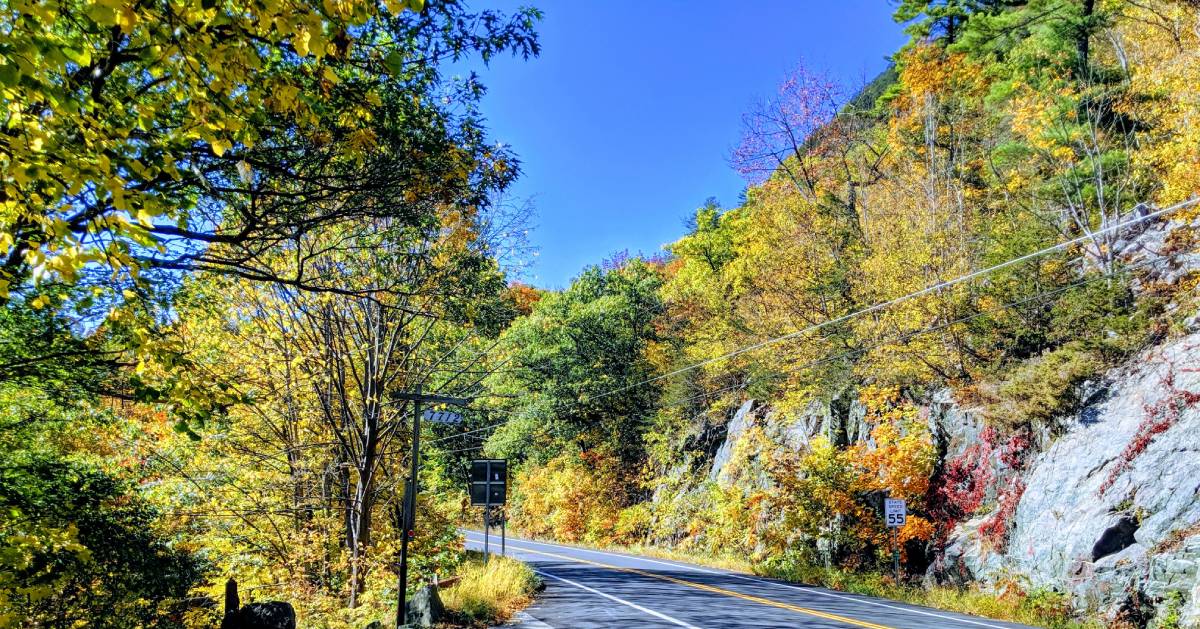 "Taking a Sunday ride to look at the leaves!" - Patti Moran
There's no better place for winding backcountry drives than the Adirondacks. Take a look at a map, pull up your GPS, and get on the road and go. You won't even need to leave your car to enjoy the foliage!
7) Playing in the Leaves With Your Children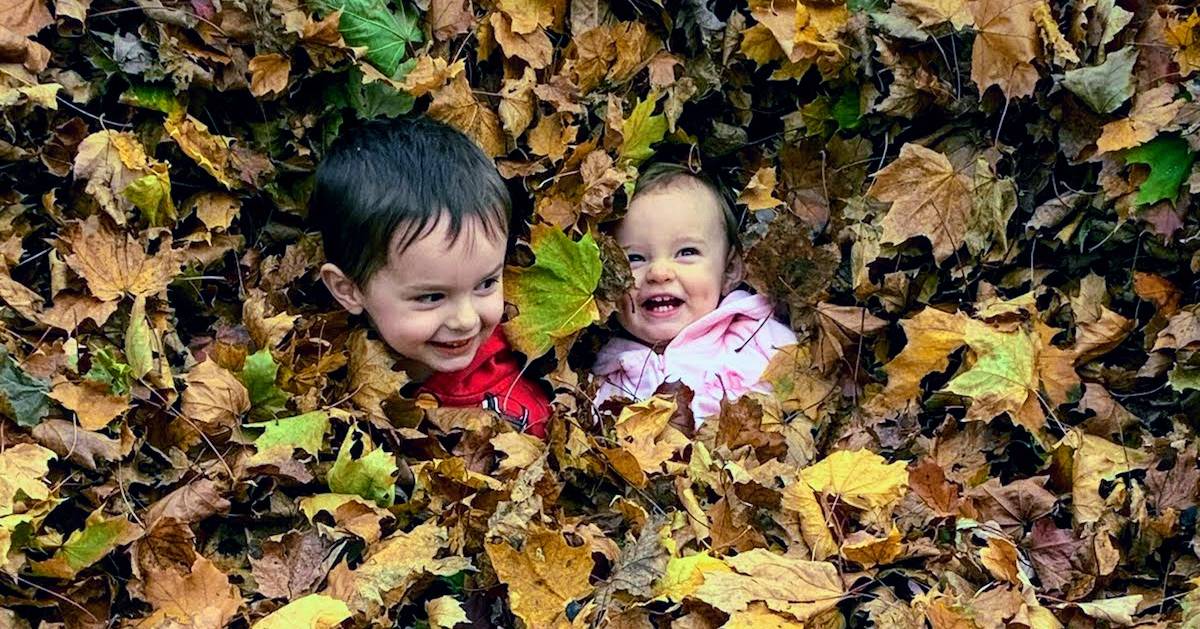 "Raking leaves into a huge pile and watching our kids play in them!" - Jady Simmons
Although Jady suggests observing your little ones with this activity, we say why let them have all the fun? (Pro tip: Some dogs enjoy frolicking through leaves as well.)
8) Taking Advantage of Photographic Moments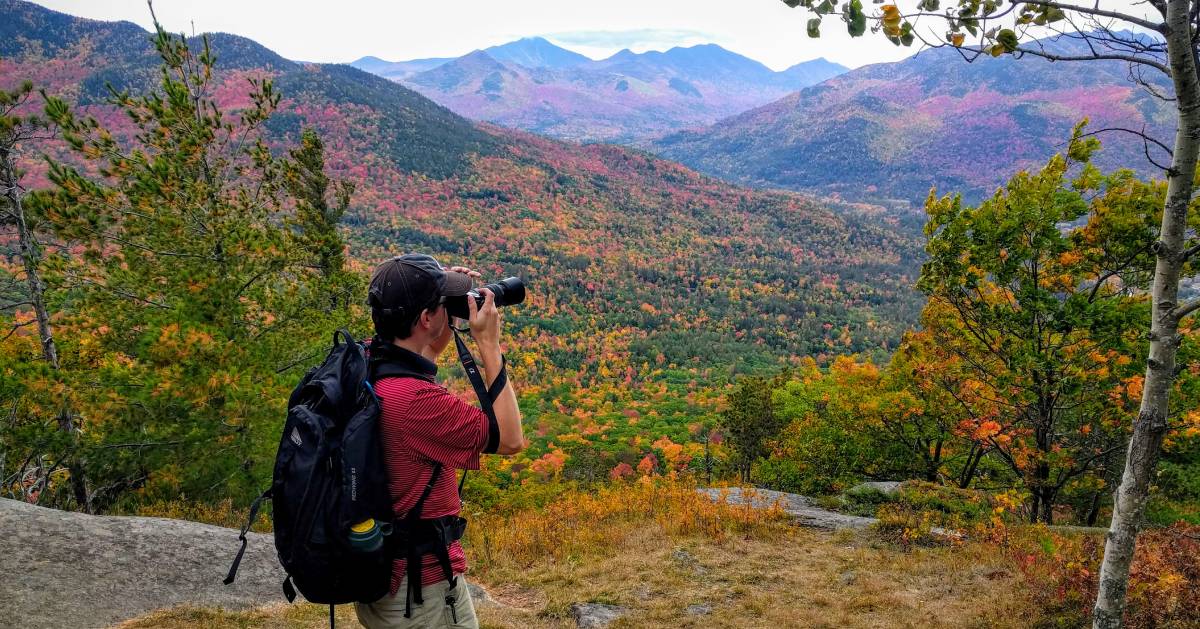 "Taking pics of leaves, I sure do miss home!" - Sara DeBuque
If you ask anyone who used to live in the Adirondack region and has since moved away what they miss most about the area they'll undoubtedly mention the fall foliage. Whether you're a visitor or a local, don't miss those magical moments - capture every minute to remember later with your camera or smartphone.