Adirondack Wildlife
The Adirondacks may be known for the mountains, but what about the iconic wildlife? The region is home to some of the most beautiful creatures on earth, including the massive Moose, the iconic Bald Eagle, and even the gorgeous Great-Horned Owl!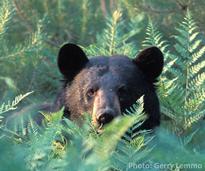 Although
black bears
are considered dangerous mammals in the Adirondacks, they are less of a threat if you know how to prevent and handle an encounter.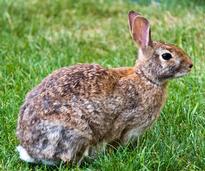 Want to learn more about wildlife photography? Find out the
10 most recommended tips
for wildlife photography and get started!