Get Inspiration for a Better You - Check Out America's Most Popular New Year's Resolutions
Once again, it's time to start thinking about your New Year's resolutions. Although there are always so many things we want to accomplish during the upcoming year, it's best to pick just one or two resolutions and try to stick to them. Below, we've compiled a list of some of the most popular New Year's resolutions in America to help you decide on your own.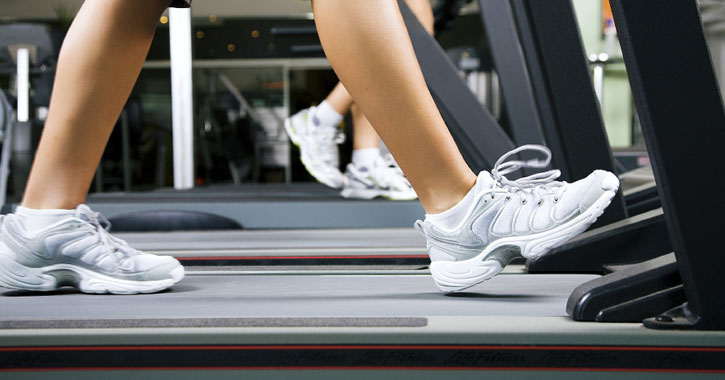 Exercise More
Whether you are trying to tone up, drop pounds, or build muscle, getting in shape can be fun. The trick to sticking to this resolution is to find an enjoyable exercise activity rather than one you have to force yourself to do. If you don't enjoy running, you may not want to buy a treadmill. Instead, try to think of something you would like to do or learn that provides good exercise as a side benefit.
What about taking up cross-country skiing in the Adirondacks this winter? Perhaps tennis this summer? Find activities that interest you so that exercise becomes something that you look forward to. Set goals for yourself and keep track of your workouts in a journal.
Save Money
Trying to get ahead this year? While it may seem like an endless line of bills awaits you each day, saving money is possible if you map out a workable budget and commit to it. The key is to establish a budget that is reasonable - not one where you will find yourself making frequent exceptions.
If you have bills that you simply can't cut down on, seeking professional help might be the answer. A professional may be able to help you increase your credit score, lower your monthly mortgage payments, and provide advice about any number of financial situations.
Reduce Stress
The holiday season is busy with shopping, wrapping, baking, decorating, attending holiday parties, entertaining guests, and so much more. After all is said and done, sometimes you just need a break to relax and unwind.
Perhaps you should consider taking a weekend vacation to a peaceful Adirondack hotel. What about hiking into the wilderness to snap some scenic photos? There are so many ways to clear your head and de-stress yourself here in the Adirondacks.
Quit Smoking
Smoking is a hard habit to break, especially if you've been a smoker for many years. There are a number of avenues you can take - from patches to gum to counseling to cold turkey and more. Research and explore these options to find the one that is best for you.
If you have tried to quit in the past and failed, don't despair; it takes most smokers multiple attempts before finally kicking the habit. Work toward this goal one day at a time, finding ways to resist not only the cigarette itself, but also the situations that beckon you to have a smoke.
Get Organized
Self-help books have become extremely popular in recent years, particularly ones that focus on getting organized in all facets of one's life. After surviving a busy year, the best approach to the new year is taking control of your life and figuring out how to reinvent yourself.
For many, getting organized can be as simple as cleaning up the house, while for others, it's taking a long look at your schedule/calendar and making time for the activities you enjoy. By organizing your new year, you'll not only feel better and healthier, but you'll find time to try new things too!