Adirondack Winter Hiking Guide
Hiking in the Adirondacks can be just as much fun in winter as it is any other time of the year. While the outdoor activity does require a fair amount of preparation, it's all worth it to see a beautiful Adirondack winter landscape from the summit of a peak. Check out safety tips and much more below.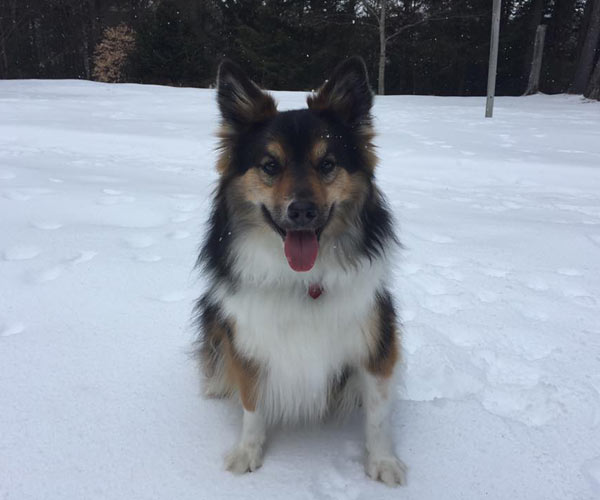 If your dog loves the outdoors, then go on a winter hike together. Here are some top tips and FAQs in our
dog winter hiking guide
.
We've compiled a list of our favorite
winter hiking photos
from Instagram - get a taste of what the Adirondack region can offer.