A Beginner's Guide To Adirondack Hiking
Editor's Note: Please follow the DEC and CDC guidelines to adhere to social distancing while hiking and recreating outdoors during this public health crisis. Hikers are asked to stick to trails close to home and only hike with immediate household family members. Read more from the DEC »
Whether you're new to hiking or haven't been in awhile, this guide is for you! One of the advantages to hiking in the Adirondacks is that the region has a mixture of hikes that can match a variety of experience and ability levels.
Before you grab your pack and head for the hills, read through the features below. They'll point out the best hikes for beginners, cover map and compass basics, and will even tell you what expert hikers wish they knew when they were first starting out. Once you understand the essentials, you're ready to hit the trail! You can also opt to work with an experienced hiking guide service who can lead you on your first hike in the Adirondacks.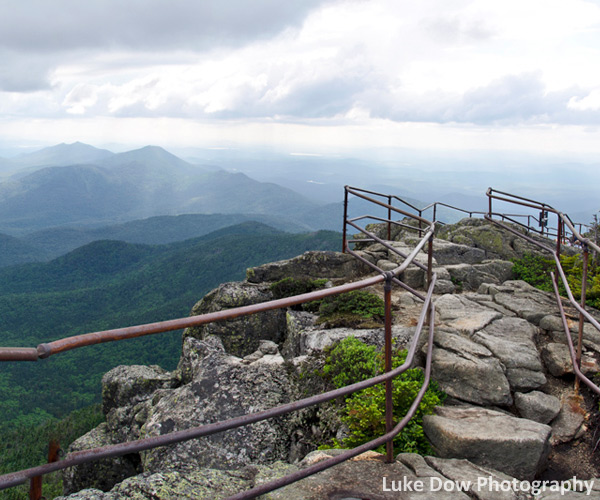 If you've mastered the basics and are ready to take it to the next level, check out the rest of our
Hiking Guide
for more hikes and resources.