A Beginner's Guide to Adirondack Hiking
Whether you're new to hiking or haven't been in awhile, this guide is for you! Before you grab your pack and head for the mountains read on what to know before you go below regarding what to pack, what to wear, trails excellent for those just starting out, and more. You can also opt to work with an experienced hiking guide service.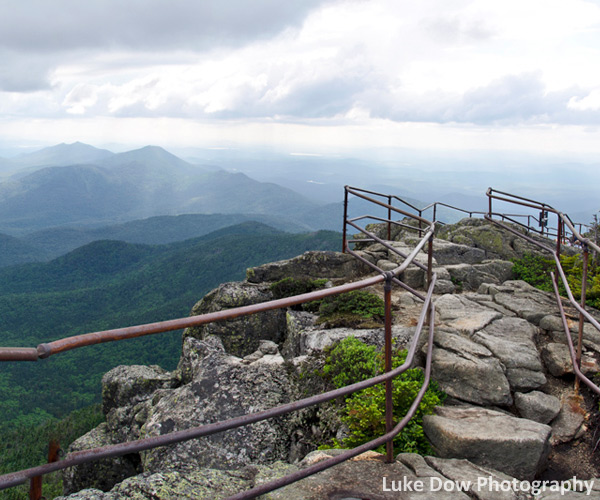 If you've mastered the basics and are ready to take it to the next level, check out the rest of our
Hiking Guide
for more hikes and resources.