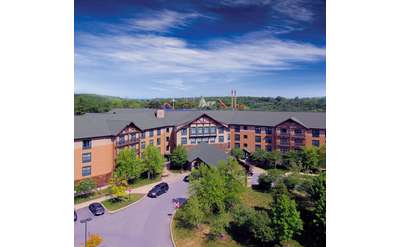 Six Flags Great Escape Lodge & Indoor Waterpark
Queensbury, NY
The Six Flags Great Escape Lodge & Indoor Waterpark is located in Lake George, NY. Their Adirondack-themed lodge features 200 guest suites and a giant indoor waterpark, White Water Bay, for the use of hotel guests and outside visitors.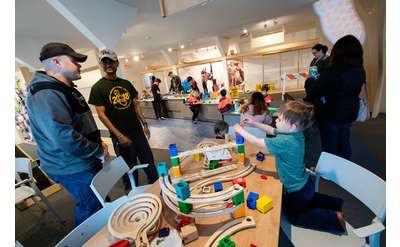 North Country Children's Museum
Potsdam, NY
The North Country Children's Museum invites kids to check out interactive exhibits celebrating the cultural and geographical resources of the North Country. Children of all ages play, imagine, discover, and learn through the exhibits and programs.