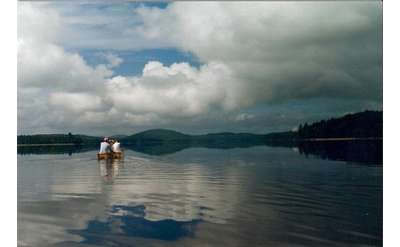 Adirondack Mountain and Stream Guide Service
Olmstedville, NY
Jamie Frasier of Adirondack Mountain and Stream Guide Service and his team have been guiding adventurous folk like you through the Adirondacks' mountains, lakes, rivers, and streams for over 25 years. Call ahead to book your tour!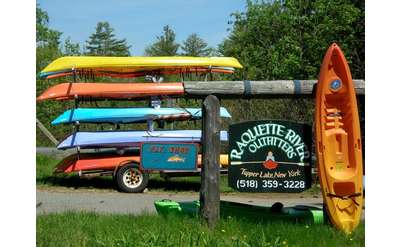 Raquette River Outfitters
Tupper Lake, NY
Raquette River Outfitters in Tupper Lake is ready to help you explore the Adirondack Park's waterways. They rent and sell kayaks, canoes, and SUPs, their shop features camping gear, maps, and more, and the company offers guided trips too.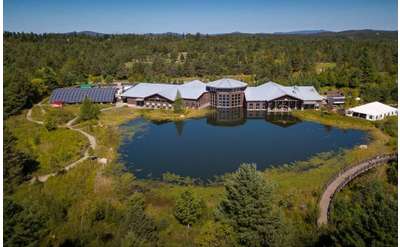 The Wild Center
Tupper Lake, NY
The Wild Center in Tupper Lake is an Adirondack museum featuring exhibits and programs, live animals, forest trails, and the Wild Walk, an elevated walkway among the treetops. Discover the story of the Adirondacks with the whole family!