Fine, NY: A Small Community On The Oswegatchie River
Fine, NY is an Adirondack community located in the Southwestern Region of the Adirondack Park. Situated with its cousin Clifton, NY in St. Lawrence County not far from both Lake Placid and Saranac Lake, Fine offers great opportunities for outdoor activities as well as historic sites.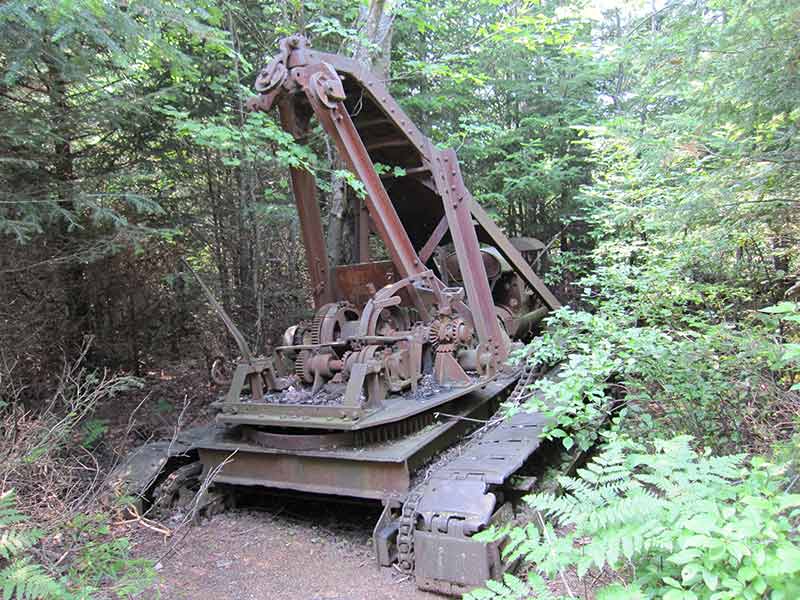 Photo by Chris M. Morris, CC BY 2.0
Fine is a beautiful setting for hiking, fishing, kayaking & canoeing, hunting, 4-wheeling, and winter activities like snowmobiling and cross-country skiing. High Falls on the Oswegatchie River is located in town and hikers may stumble upon old logging machinery nearby.
This small Adirondack town is a member of the National Register of Historic Places. Part of the historic experience is the hamlet Wanakena and the Wanakena Footbridge, which is more than 100 years old. This suspension bridge is 171 feet long, crosses the Oswegatchie River, and was built in 1902 by the Rich Lumber Company.
The hamlet of Star Lake is partially in Clifton and partially in Fine. The community is named for the angular lake resting west of the town.
The Griffin Memorial Forest was donated to the Town of Fine in 1914 by John P. Griffin, who wanted his town to have its own "town forest." The Griffin Memorial Forest is perhaps the only town forest in the U.S., making it a unique addition to the cozy town.