Clifton, NY: An Action-Packed Adirondack Escape
Clifton, NY is a haven located in the northwestern region of the Adirondack Park. Situated in St. Lawrence County not far from both Lake Placid and Saranac Lake, this town offers exciting adventures with the cozy, small town touch.
Clifton features diverse terrain, which is perfect for classic recreational activities like hiking, hunting, and 4-wheeling. There are also an abundance of winter activities to enjoy, like snowmobiling and cross-country skiing.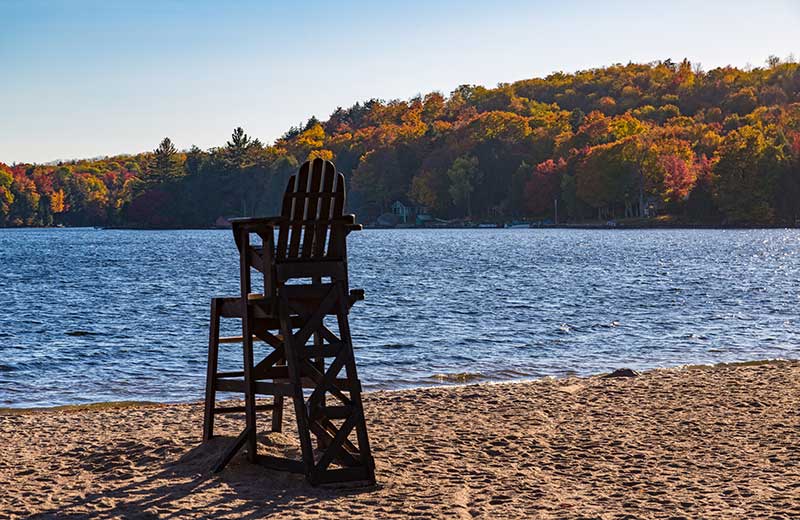 Photo by Tony Webster, CC BY-SA 2.0
With bodies of water like Cranberry Lake, the Oswegatchie River, and Star Lake, Clifton is perfect for water activites, like fishing, kayaking, and canoeing. Cranberry Lake is the third largest and one of the most well-preserved lakes in the Adirondacks, and is home to its own 50 mile hiking challenge, the Cranberry Lake 50.
Star Lake, a hamlet in Clifton, is partially located in the Town of Fine. The community of Star Lake is named for the angular lake resting west of the town.
Newton Falls is a hamlet in the western part of Clifton, and is named after James Newton, the man who established a saw mill. This mill later became the prominent paper mill that put Newton Falls on the map.
These hamlets, rich in history and outdoor opportunities, make Clifton a sparkling addition to the Adirondack Park. Take a trip to this lovely location this season.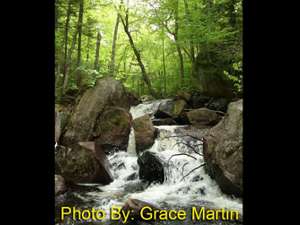 Clifton, NY
This is one of many unnamed falls on Sucker Brook in the Adirondacks....
[+More]