The Unspoiled Town Of Hope, NY
Hope is a town in the Adirondacks that has a true wilderness feel to it, home to plenty of nature and very few inhabitants.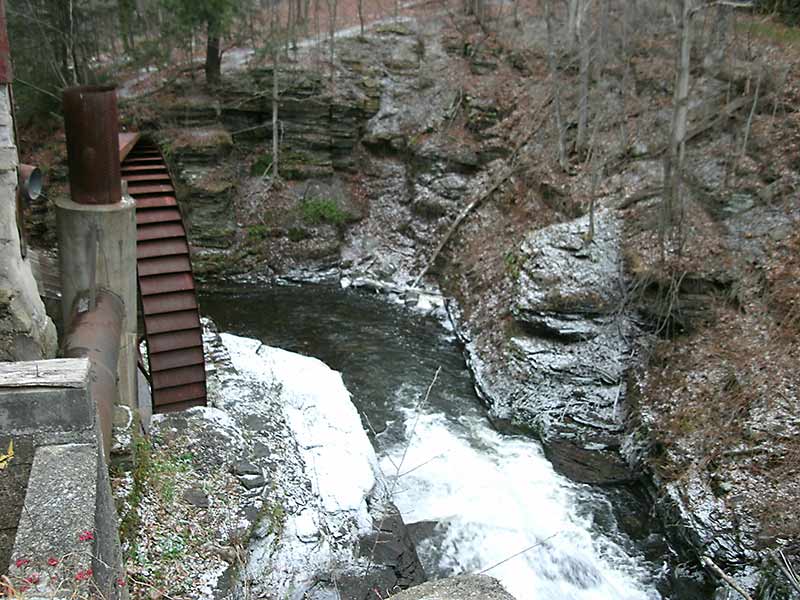 Photo by Doug Kerr, CC BY-SA 2.0
By: The Innkeeper at The Cabins In Hope
When entering the town of Hope from the south, one also leaves Fulton County and arrives in Hamilton County, one of only two counties that lie entirely in the Adirondack Park. It is the least populated county in New York!
Hope's 41.6 square miles boast less than 10 people per square mile. Its most recent population total of 368 compares to 608 when the town was organized in 1818. Back then, the valley along East Stony Creek attracted farmers, and later sawmills and tanneries were built. By 1925 all had ceased operations, and the population declined to a mere 165. The forest regrew and reclaimed the land, leaving the abandoned roads to become inviting trails. Today Hope offers uncrowded hikes to beautiful waterfalls and lakes and one of the most scenic views of the Sacandaga River along route 30. Consider visiting the place where the mountains meet the river.
Some locations within the town of Hope include a hamlet of the same name, located along the east back of the Sacandaga River, as well as:
Bennett Lake - A small lake north of Hope Falls.
Hope Falls - A hamlet on Hope Falls Road.
Middle Lake - A small lake between Bennet Lake and Murphy Lake.
Murphy Lake - A small lake in the northern part of Hope.
Northville - A small village on the Great Sacandaga Lake.
Sacandaga River - A river flowing through the west side of town.