A Vibrant Community In The Adirondack Foothills: Queensbury, NY
Located partially inside the Adirondack Park, Queensbury was once the site of conflicts during the French and Indian and Revolutionary Wars. In 1908, the City of Glens Falls broke off and was incorporated. Today, Queensbury surrounds Glens Falls on three sides and encompasses a portion of the southeastern shore of Lake George.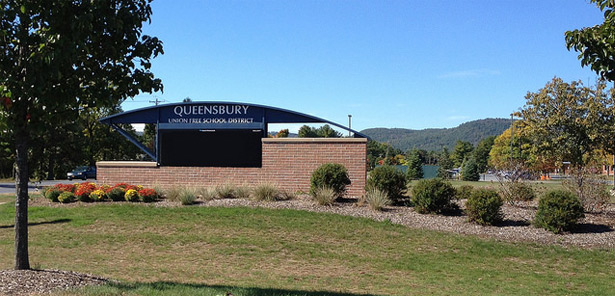 Queensbury is now known as a suburban location with a constantly expanding school district and a vast array of big box stores and restaurants. Because of its proximity to Lake George, the town receives large amounts of tourist traffic, particularly during the summer. The amusement parks, accommodations, golf courses, shopping malls, and eateries typically see a significant upswing in business during the summer months.
Looking for more information about Queensbury? Check out the Guide to Queensbury on GlensFalls.com »