See Pristine Beauty Along Raquette Lake's 99 Miles Of Shoreline
Raquette Lake is a hamlet in the Town of Long Lake. It is a great location for people who enjoy outdoor recreation, like fishing, boating, hiking, and camping.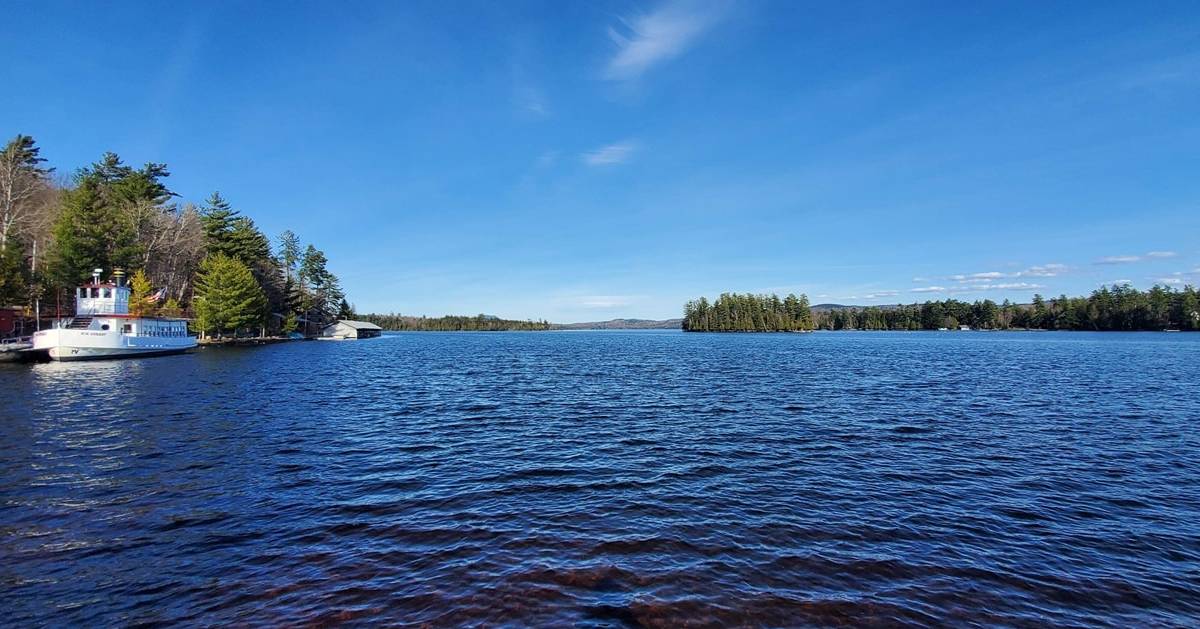 The Durant of the Raquette Lake Navigation Company
The lake that shares a name with the hamlet features a whopping 99 miles of shoreline, 80% of which is owned by New York State. Because these lands are protected as Forever Wild, you can be certain to see uncompromised natural beauty when you visit.
Those looking to explore the lake may enjoy mail boat tours, a popular attraction that allows tourists to see 60 miles of the shoreline while delivering the mail. Cruises are also available with the Raquette Lake Navigation Company.
Raquette Lake is the birthplace of William West Durant, the man who developed the Great Camps style of architecture, and his influence is seen throughout the region. One of the finest examples is St. Williams on Long Point, a non-denominational church on the shores of Raquette Lake that was designed by Durant himself in the late 1800s. Those interested in visiting the church should note that it can only be accessed by boat.
Great Camp Sagamore, another work of Durant's, is also located on Raquette Lake. The 27-building property was sold by Durant to Alfred Vanderbilt in the early 1900s, and his family went on to use it for more than fifty years. Today, it is open to the public for tours, and also offers seasonal accommodations.
A popular attraction for outdoor enthusiasts in the area is Tioga Point Campground, which offers nature trails, hiking, a boat launch, and fishing. Accessible only by boat, Tioga Point is a primitive campground that features lean to's and tent sites.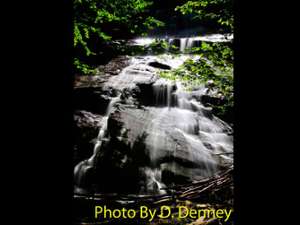 Raquette Lake, NY
Death Falls is most impressive in times of high water and can be accessed by a flat trail that circles around a flooded area....
[+More]
Raquette Lake, NY
Take a trip to Bird's Marine in Raquette Lake, NY, for all your boat sales and services. They offer both new and used boats, new g...
[+More]
Raquette Lake, NY
Bird's Boat Livery in Raquette Lake offers pontoon boat rentals, 14' aluminum fishing boat rentals, and canoe rentals. They also o...
[+More]
Raquette Lake, NY
Enjoy the picturesque view of Raquette Lake in the Adirondacks while cruising along with the Raquette Lake Navigation Company! The...
[+More]
Raquette Lake, NY
Burke's Marina in Raquette Lake is the place to go in the western Adirondacks for boat rentals, sales, products, and more....
[+More]