Snowmobiles, Santa & More at Snodeo Weekend in Old Forge
Sponsored by: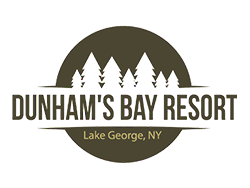 Stay At Lake George's Best Kept Secret
Just a five-minute drive from Lake George Village on the lake's southeastern shore, Dunham's Bay Resort is perfect for family vacations and couples retreats. Enjoy the indoor heated swimming pool, on-site restaurant, and serene setting. Learn More »
Snodeo brings out all the snowmobilers and winter travelers to Old Forge each year! The 45th annual Snodeo takes place December 10 to 12, 2021.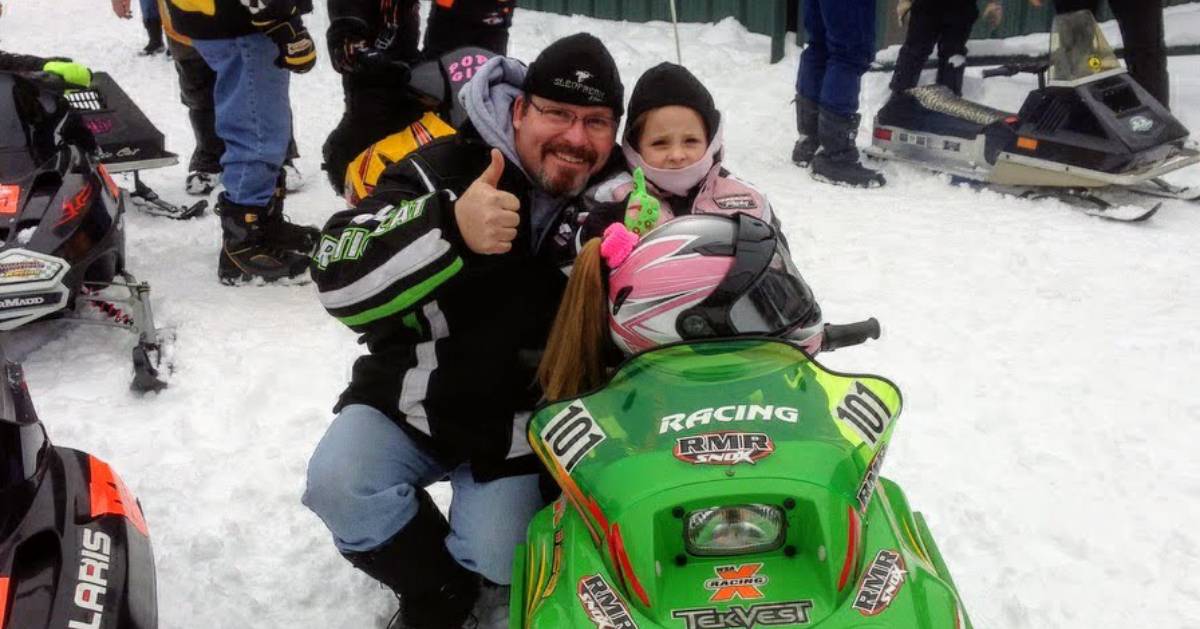 2021 Snodeo Hours
Friday, December 10: 3pm - 6pm
Saturday, December 11: 9am - 5pm
Sunday, December 12: 10am - 2pm
2021 Snodeo Highlights
You can expect four major manufacturers present with new models on display, a Vintage Snowmobile Show and Swap, Youth Snowmobile Races, and a Snowmobile Raffle.
Also, watch the American Snowmobiler/DynoTech Research Shoot Out in Inlet behind the Ole' Barn. Gates open on Saturday at 8am. Shoot Out starts at 11am. Come out to see the 2021 snowmobiles, performance shop modified runs, food, raffles, vendors, and swaps.
For more info visit: https://www.oldforgecamping.com/snodeo/
« Back to Annual Winter Events