Snowmobiles, Santa & More at Snodeo Weekend in Old Forge
Snodeo brings out all the snowmobilers and winter travelers to Old Forge each year! The 46th annual Snodeo takes place December 9 - 11, 2022.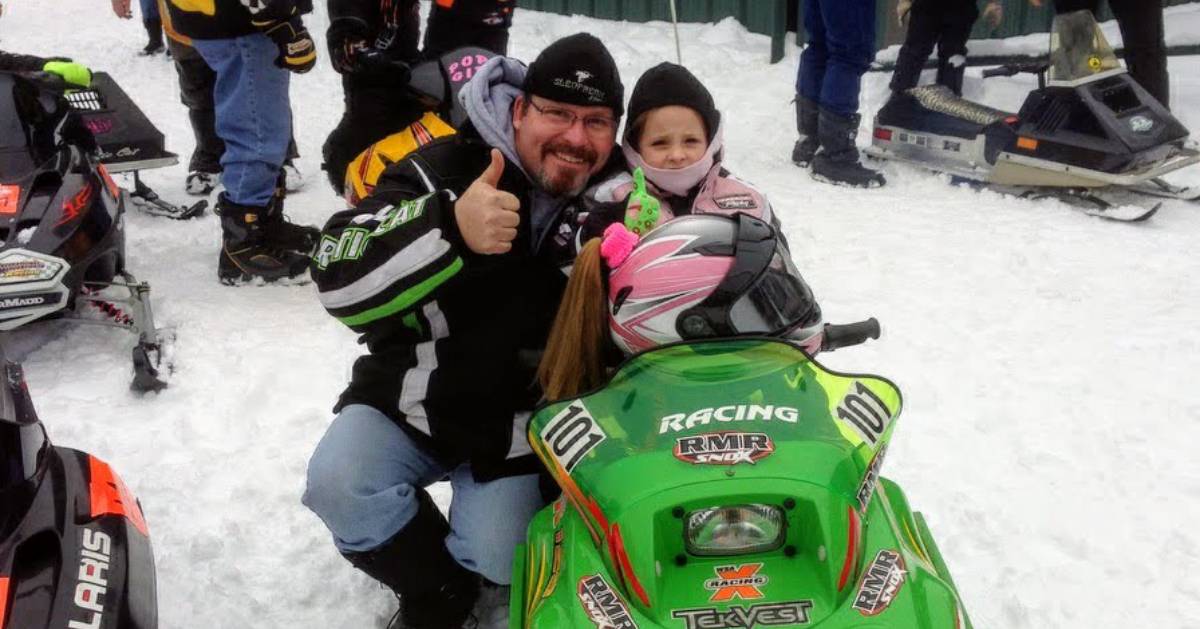 2022 Snodeo Hours
Friday, December 9: 1pm - 5pm
Saturday, December 10: 9am - 5pm
Sunday, December 11: 10am - 2pm
2022 Snodeo Highlights
You can expect all four major snowmobile manufacturers to be present with new models on display this kick-off weekend for the 2022/2023 snowmobile season. There will also be a Vintage Snowmobile Show & Swap and a Snowmobile Raffle.
For more info visit: https://www.oldforgecamping.com/snodeo/
« Back to Annual Winter Events