Snowmobiles, Santa & More at Snodeo Weekend in Old Forge
Please note, this event has been cancelled for 2020.
Sponsored by:
Enjoy A Relaxing & Adventurous Winter Getaway
Garnet Hill Lodge is a special place that offers options for both activity and rest. Spend the day exploring the expansive cross-country ski and snowshoe trail network, then retreat to the cozy Log House to warm up by the fire. Learn More »
Snodeo brings out all the snowmobilers and winter travelers to Old Forge each year! The 44th annual Snodeo takes place December 11 to 13, 2020.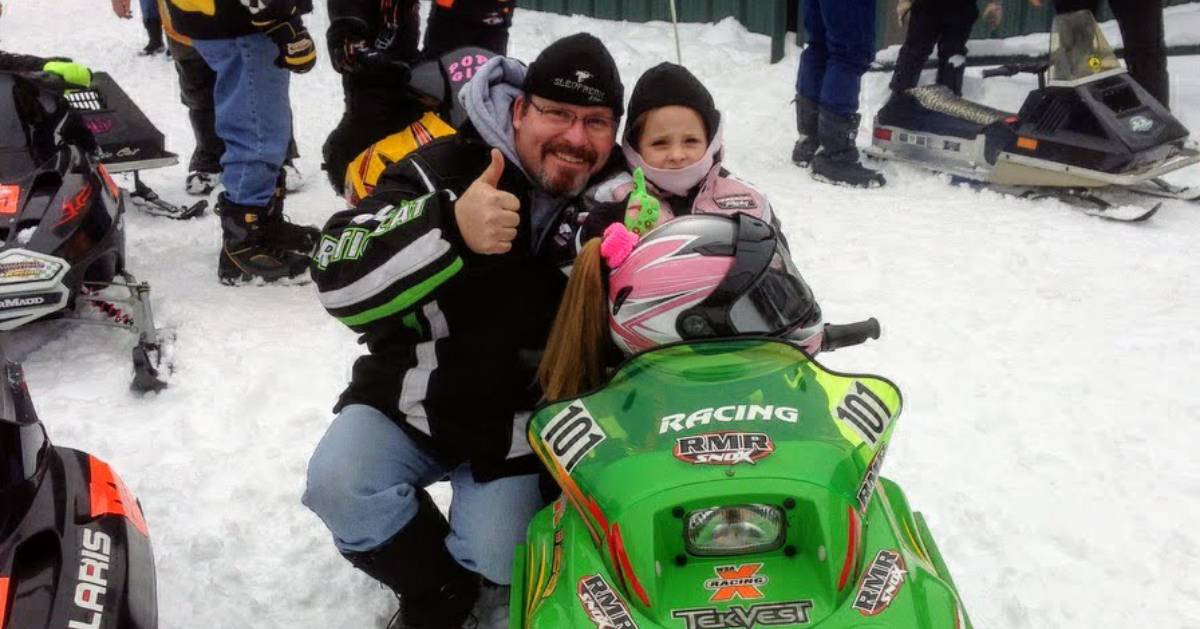 2020 Snodeo Hours
Friday, December 11: 3pm - 6pm
Saturday, December 12: 9am - 5pm
Sunday, December 13: 10am - 2pm
2020 Snodeo Highlights
You can expect four major manufacturers present with new models on display, a Vintage Snowmobile Show and Swap, Youth Snowmobile Races, and a Snowmobile Raffle. The event also typically includes Kitty-Cat & 120cc races and photos with Santa and Mrs. Claus.
Stay tuned for more details as the information becomes available!
« Back to Annual Winter Events