Lace Up Those Skates! Head to an Ice Skating Rink in the Adirondacks
Ice skating is one of the many winter activities locals and guests love about this season in the Adirondacks. Many places allow you to skate for free and several offer rentals, so it's easy to try skating for the first time or introduce kids to the sport. Take a look at the list below to get ideas on where to go.
Also to note: Outdoor rinks are weather dependant.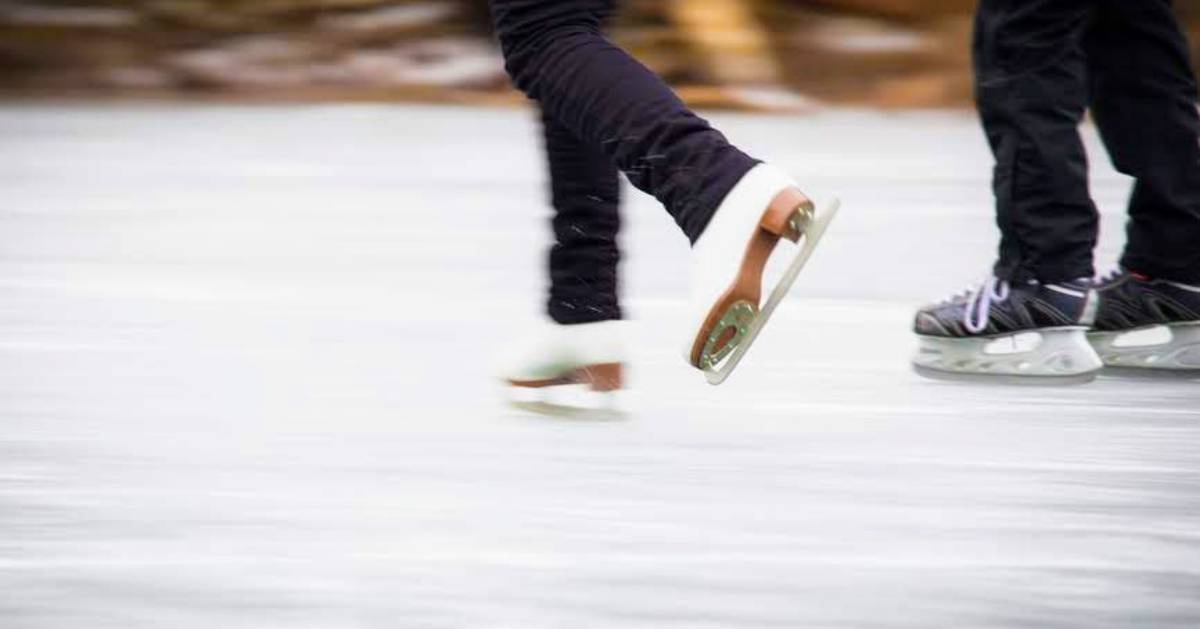 Ice Skating Locations In & Around The Adirondacks: