Lace Up Those Skates! Head to an Ice Skating Rink in the Adirondacks
There are several places throughout the Adirondacks where you can lace up your skates and head out onto the ice. Many of them are free to use, and several offer rentals, making them great places for you to try skating for the first time or introduce children to the activity. No matter who you take along, a day spent amid the beauty of the Adirondacks while you glide around on the ice will be a magical and memorable one.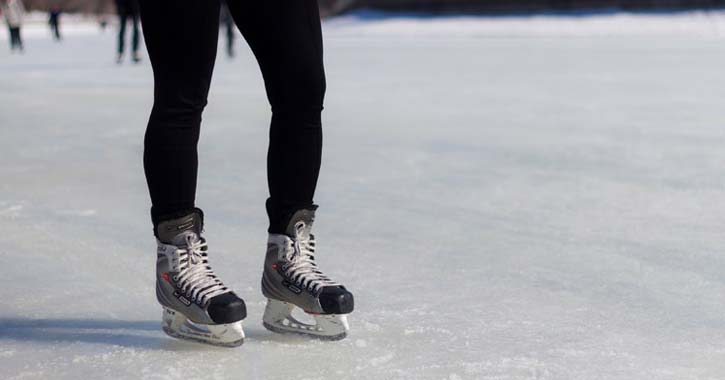 Ready to get started? From Lake George to other areas in and near the Adirondacks, take a look at the list below and plan your next ice skating trip.
Ice Skating Locations In & Around The Adirondacks: