Photo Gallery of Incredible Adirondack Winter Snowfalls
Let it snow, let it snow, let it snow! The Adirondacks traditionally have some crazy winter storms that frequently compete with Buffalo for overall snowfall totals. The Tug Hill region in particular is known for its record-breaking winters. Check out some of these great photos sent in by our Facebook fans in and around the Adirondacks who have seen their fair share of winter snow!
The Snowplow Will Come By... Eventually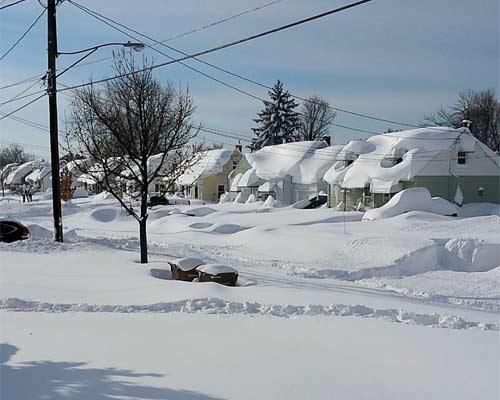 Beautiful Trees All Dressed In White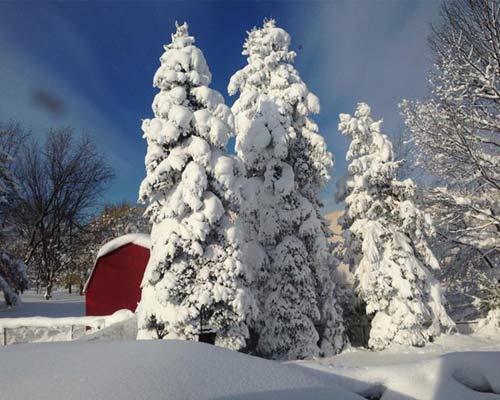 Really Mom? You Want Me To Shovel.... This??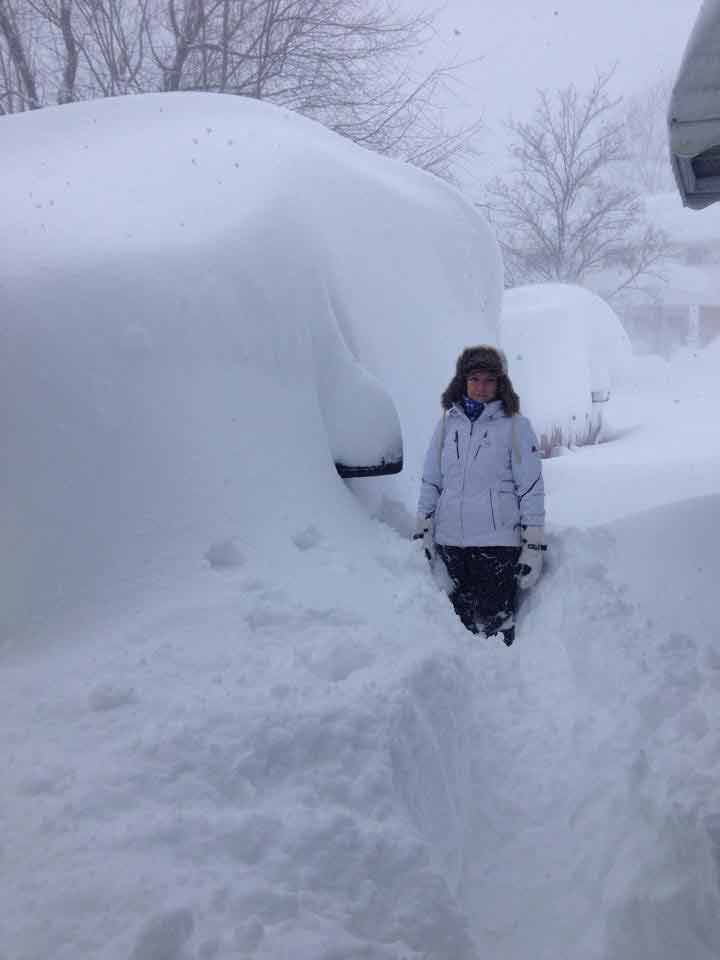 Going Nowhere Fast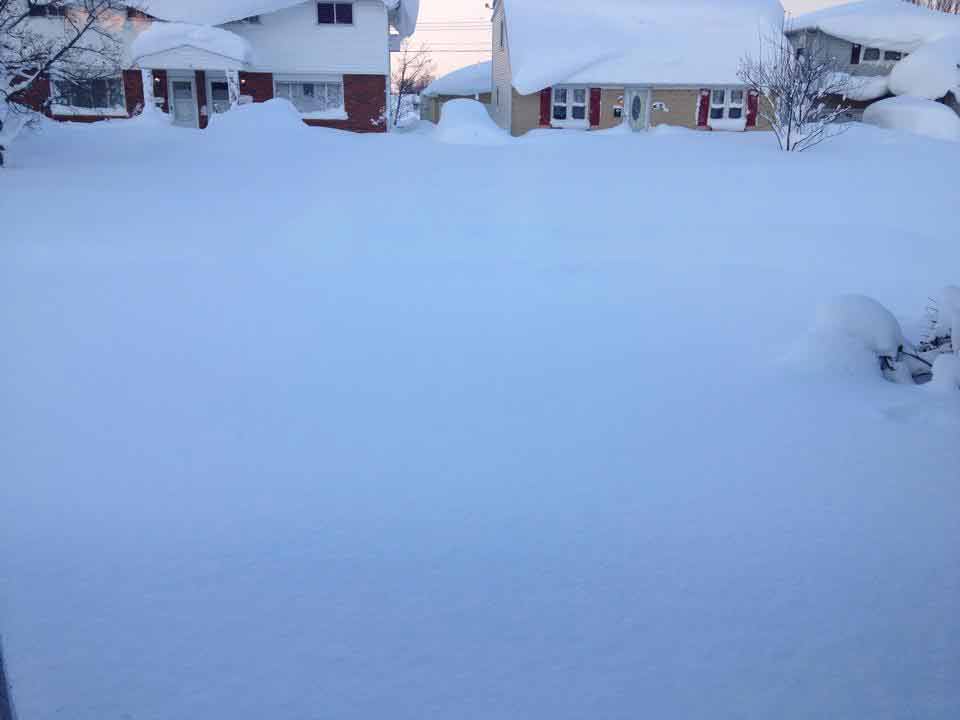 Good Thing You Didn't Buy Me A White Snowsuit!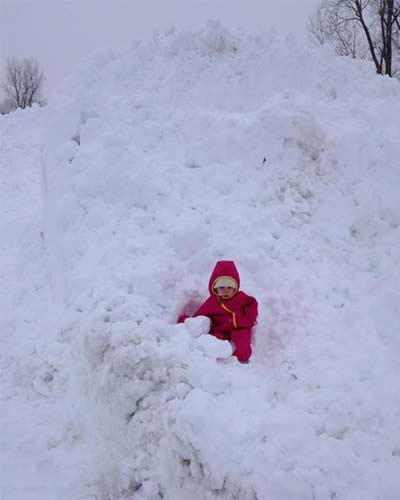 There's Nowhere More Cozy Than Home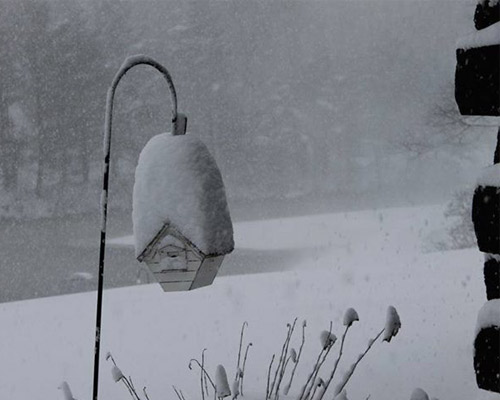 Car? What Car?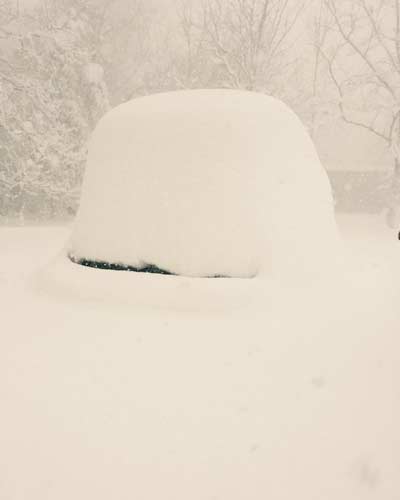 Hmmm -- Not Quite Sure How To Tackle This...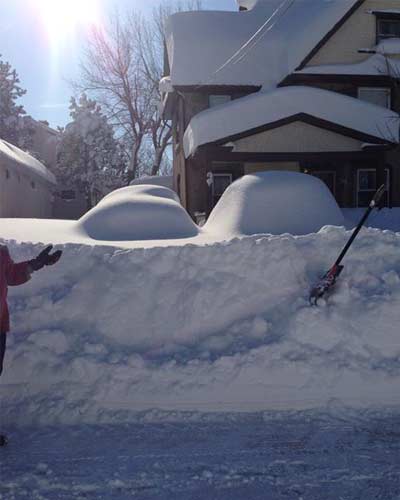 Maybe We Should Shovel The Roof Next...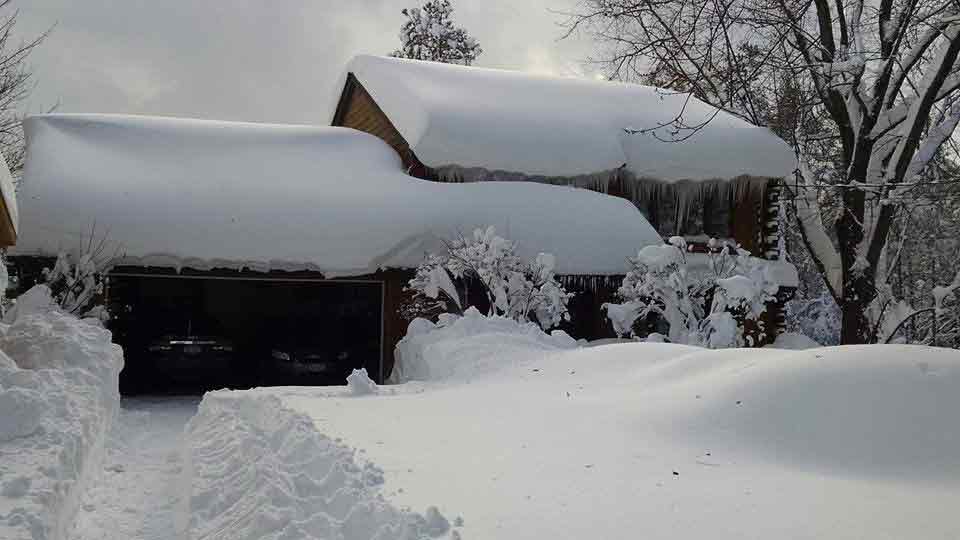 You're Doing A Great Job, Honey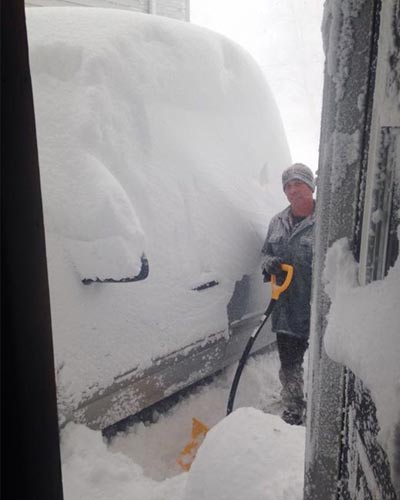 I Might Be A Little Late For Work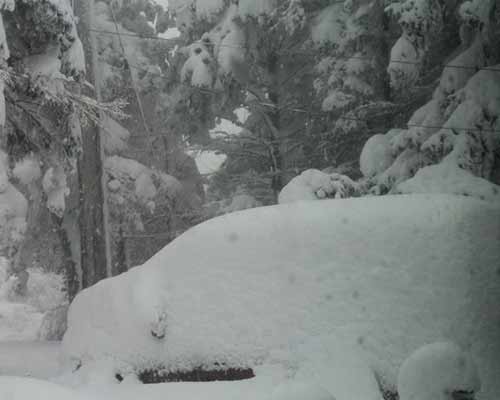 Unidentified Snowy Object (And Icicles)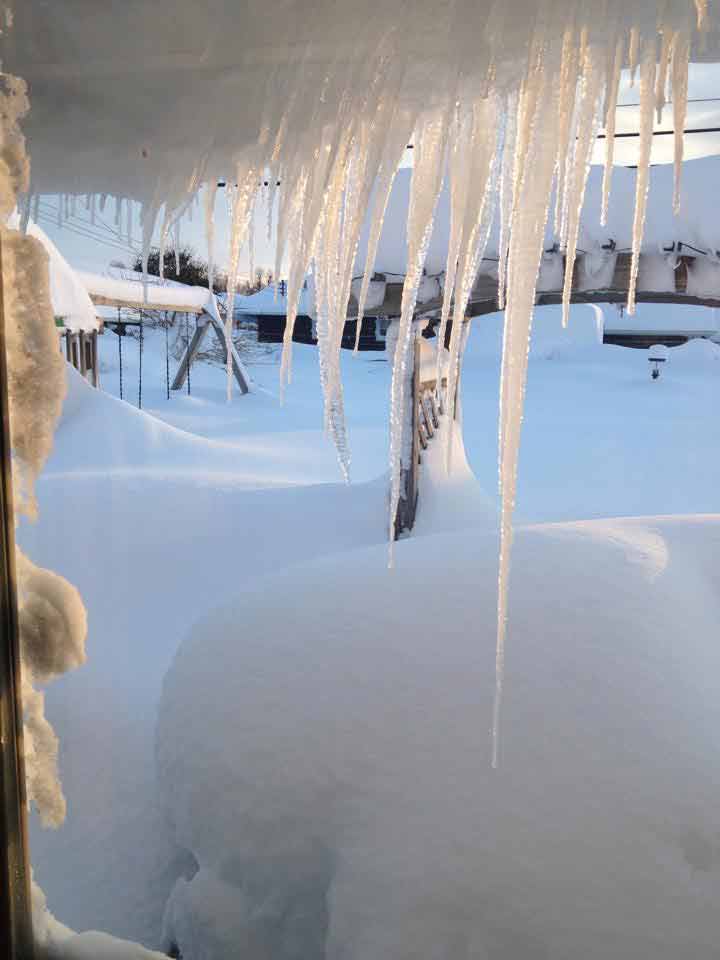 PLEASE NOTE: The above photos were submitted by Adirondack.net readers who gave permission for their work to be featured on Adirondack.net. These photos cannot be reused, republished or redistributed without the explicit permission of the owner.
Have any great Adirondack winter snowfall photos? Submit them to our Facebook page »