It's Election Day! Find Information on Voting and Polling Places in the Adirondacks
Adirondacks, NY – November 3 2020. Voting day. The day (first Tuesday in November) never changes, but certainly everything else does!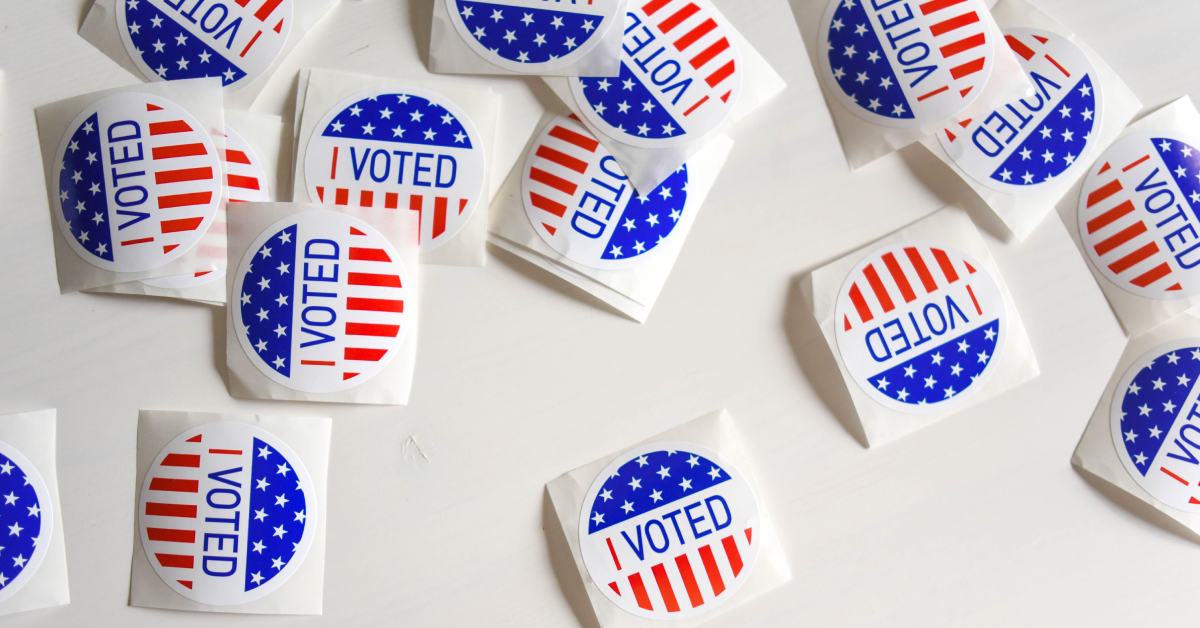 The 2020 General Election held in November is to elect the President of the United States, as well as congressional and assembly races, depending on the district you reside in. There might also be additional local town or county races.
Polls open at 6 AM and close at 9 PM on election day, so no excuses if you have not yet voted!
Not sure where your polling place is? You can look up your voter registration information and polling place on the New York State Board of Elections website.