Did you know that the Chicago-based Iowa Pacific Holdings plans
to store defunct oil cars on railroad tracks between Saratoga Springs and Newcomb? These tracks run alongside the Upper Hudson, Boreas, and Opalescent Rivers, each of which is protected under New York's Wild, Scenic and Recreational Rivers System. The tracks also cross public forest preserve lands.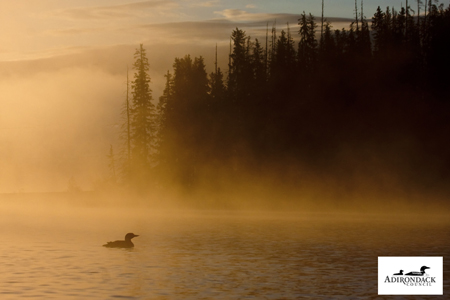 If you don't want the Adirondack Park to be used as a junkyard, especially one that stores potentially hazardous materials, please click here and contact Governor Cuomo to intervene and protect our national treasure.
Thanks for advocating for the Park!
-AC