The Adirondacks Film Screenings Events
Know of an event that should be on the calendar and isn't? Please help us keep the community updated on the latest events and happenings by submitting an event to the calendar.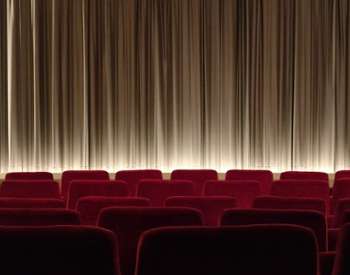 Thu, Oct 26 until Sun, Oct 29
See Event Details For Dates & Times
Lake Placid Film Festival 2023
This four-day festival applauds cutting-edge feature films, award-winning shorts, precedential independent television, engaging movies and moving tributes, all set in Lake Placid.
Lake Placid, NY 12946