The Adirondacks Garage Sales Events
Know of an event that should be on the calendar and isn't? Please help us keep the community updated on the latest events and happenings by submitting an event to the calendar.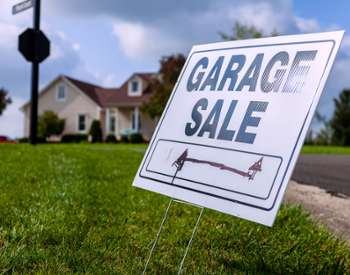 Sat, Oct 7 until Sun, Oct 8
See Event Details For Dates & Times
Bolton Town-Wide Garage Sale
Browse a wide variety of items at garage sales throughout the Town of Bolton. Pick up maps to the registered garage sales at the Bolton Chamber's Visitor Center.
Bolton Chamber's Visitor Center, 4928 Lakeshore Drive, NY 12814