The Adirondacks Shopping & Store Sales Events
Know of an event that should be on the calendar and isn't? Please help us keep the community updated on the latest events and happenings by submitting an event to the calendar.
Featured Events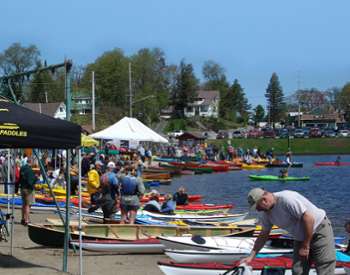 Sponsored
Sat, Jun 3 until Sun, Jun 4 · 12:00 PM
See Event Details For Dates & Times
2023 Adirondack Paddlefest
Adirondack Paddlefest is back this year at their Old Forge location on June 3rd and 4th!
Mountainman's Paddlesports Shop, 2855 Route 28 Old Forge, NY 13420