Beginner Tips For Hiking In The Adirondacks
Editor's Note: Please follow the DEC and CDC guidelines to adhere to social distancing while hiking and recreating outdoors during this public health crisis. Hikers are asked to stick to trails close to home and only hike with immediate household family members. Read more from the DEC »
The first time I went for a hike, I came home with scrapes, aches, hunger pains, blisters and mixed emotions. There were so many things I forgot in my backpack, so many tips I had to embarrassingly learn from fellow hikers, and many mistakes that I wish I could have avoided altogether. That's why I'm here to help - to help you NOT make the same rookie mistakes when you try out some great beginners hikes in the ADKs. While these tips are definitely for those who are new to hiking, they are still relevant to those who are avid Adirondack hikers!
The Top 10 Things I Wish I Knew When I First Started Hiking
1. Bring Plenty Of Good 'Ole H2O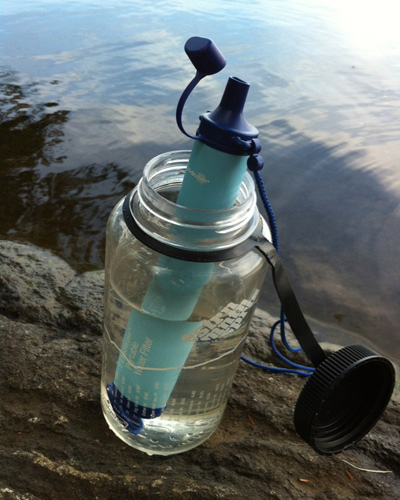 2. Wear Broken-In Shoes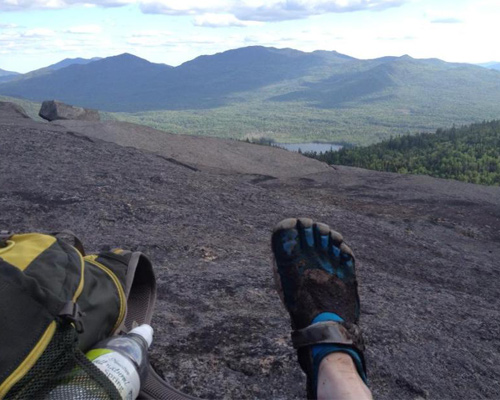 3. Dress in Layers, Layers, Layers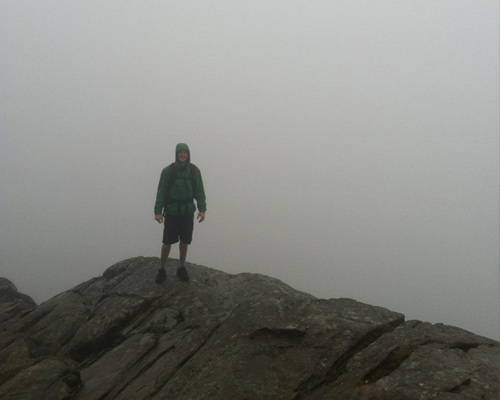 4. Don Thick Socks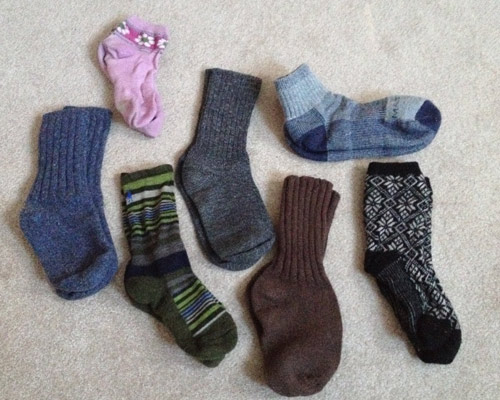 5. Don't Forget FOOD!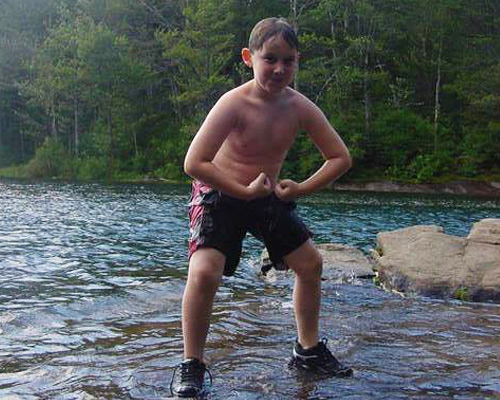 6. Equip Yourself With a Legit Backpack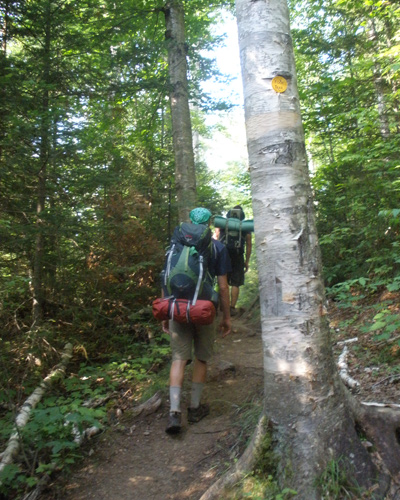 7. Grab a Walking Stick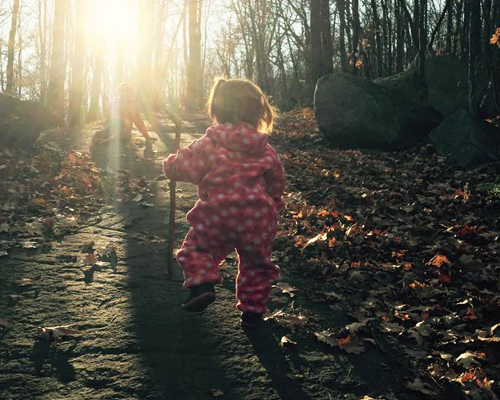 8. Prep for Darkness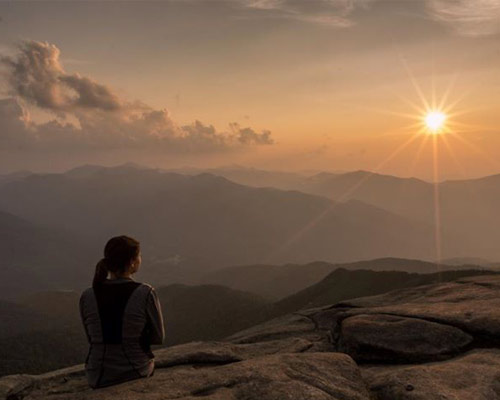 9. Pack Bug Sprays and Sunscreens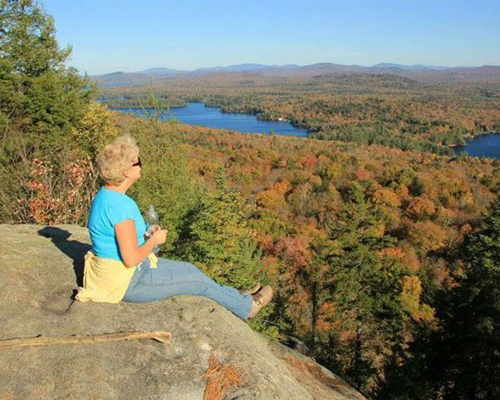 10. Be Like the Charmin Bear and Pack the TP
Looking For More?