Adirondack Summer Camp Guide
Send your child to camp this summer! Learn how Adirondack summer camp can benefit your child and help them grow in many different ways. Plus get the answers to frequently asked questions and discover the many great summer camps in the Adirondacks!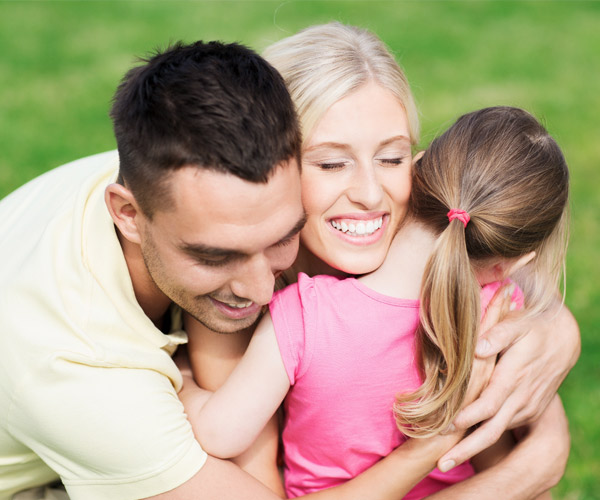 Afraid your child might get homesick at sleepaway camp in the Adirondacks?
Discover the different ways
many parents are helping their child overcome homesickness and use it as a growing experience.
Ready to find that perfect outdoor summer camp or day camp that your child will love?
Start browsing
summer camps in the Adirondacks! You'll find a list with a wide variety of options right here on Adirondack.net.