Find Fireworks Displays in the Adirondacks
The Adirondack Park is rife with fireworks displays come the Fourth of July and a few other select times of the year. Check out what's going on this year below!
Please note, not all events occur on the 4th of July, and dates and times may be subject to change depending on weather or other factors. It is always best to confirm details with each town or venue before planning your trip.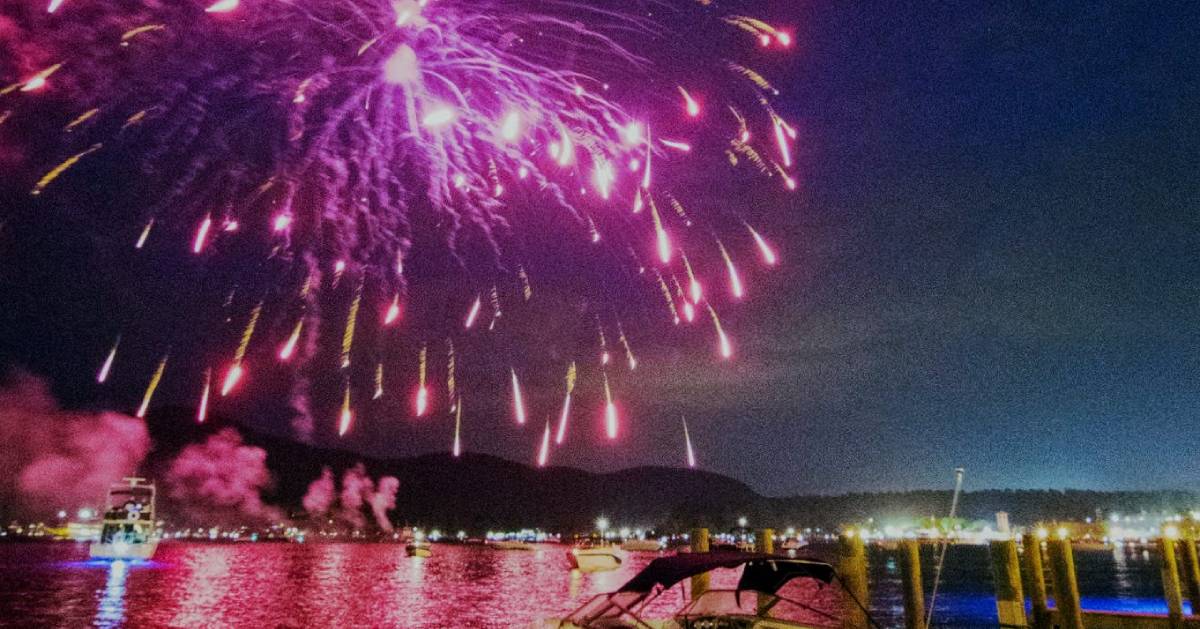 Photo credit: Luke Dow Photography
Upcoming Adirondack Fireworks:
Did we miss one? If you know of another show in the area, !