Indian Lake, NY: The Moose Capital Of The Northeast
In the Adirondacks' Gore Mountain Region lies Indian Lake, a small community with no stop lights but plenty of activities. Due to its perfect location between forests, mountains, and lakes, whitewater rafting, downhill skiing, and hiking are just a few of the activities to put on your itinerary.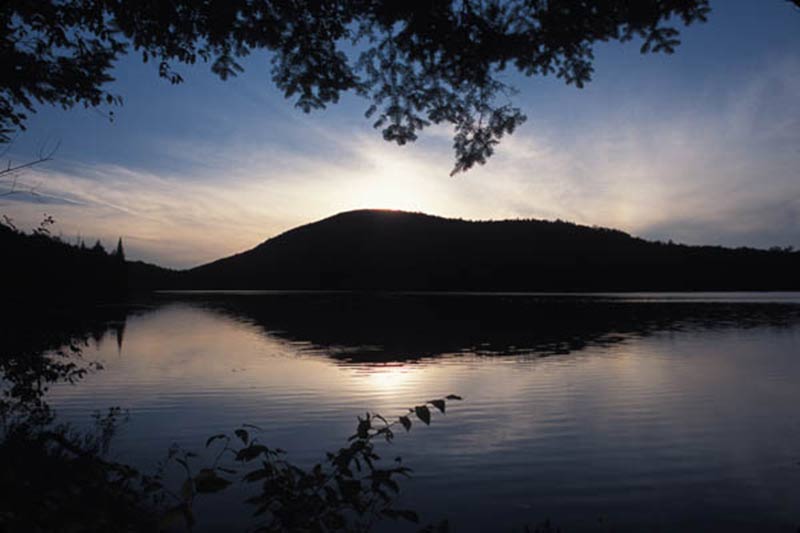 Photo by Gerry Lemmo
If you are looking for a more leisurely stay in Indian Lake, there's still plenty to do. Explore restaurants and shops in town, catch live entertainment, or visit nearby attractions like Adirondack Experience.
Animal lovers are usually treated to a nice surprise when they visit Indian Lake. Moose are often seen walking along roads and near water in the area. With so many sightings, Indian Lake dubbed itself the "Moose Capital of the Northeast".
Indian Lake, NY Listings