The Adirondacks Theater Events
Know of an event that should be on the calendar and isn't? Please help us keep the community updated on the latest events and happenings by submitting an event to the calendar.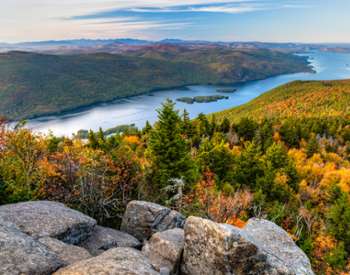 Today until Fri, Sep 22 · 5:00 PM
See Event Details For Dates & Times
Community Theatre Interest Meeting at View
View Arts Center is excited to announce that it will be starting a Community Theatre and will be holding its first Community Theatre Interest Meeting on Wednesday, September 20, 2023,...
View Center for Arts & Culture, 3273 State Route 28 Old Forge, NY 13420