The Adirondacks Kids Events Events
Know of an event that should be on the calendar and isn't? Please help us keep the community updated on the latest events and happenings by submitting an event to the calendar.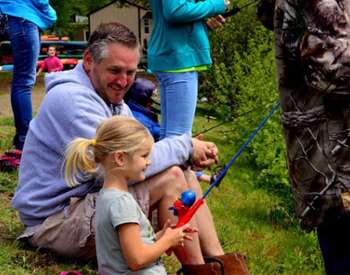 Long Lake Kids Fishing Derby
The Long Lake Fish & Game Club Youth Fishing Contest will be held at Jennings Park Pond, sponsored by the Long Lake Fish & Game Club. The pond is stocked...
Long Lake, NY 12847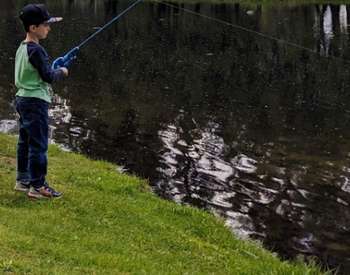 Raquette Lake Kids Fishing Derby
First line in at 11am, Last line out at Noon. Hot dogs, chips, and drinks will be provided. Each participant must be accompanied by an adult along with their own...
Forsell's Cottages, 288 Poplar Point Road Raquette lake, NY 13436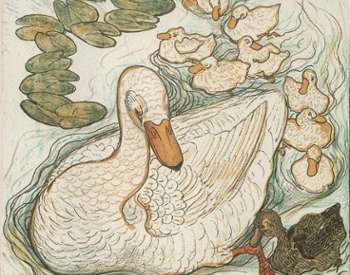 Sembrich Summer Festival: Children's Opera - The Ugly Duckling
This charming children's opera, with an original score by composer Andrew Duncan, is a whimsical retelling of Hans Christian Andersen's beloved fairy tale, and is presented in partnership with the...
The Sembrich, 4800 Lake Shore Drive Bolton Landing, NY 12814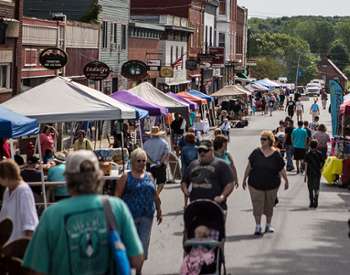 14th Annual StreetFest in Ticonderoga, NY
The 2023 StreetFest will include sidewalk sales, shopping, food, live entertainment, arts and crafts, kids activities, and more. The music and entertainment schedule will be revealed as we get closer...
Montcalm Street Ticonderoga, NY 12883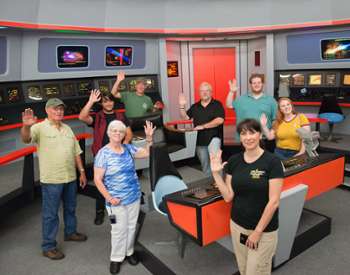 Fri, Aug 18 until Sun, Aug 20
See Event Details For Dates & Times
Trekonderoga
Save the dates for Trekonderoga 2023! More info coming.
Star Trek Original Series Set Tour - Retro Studios, 112 Montcalm Street Ticonderoga, NY 12883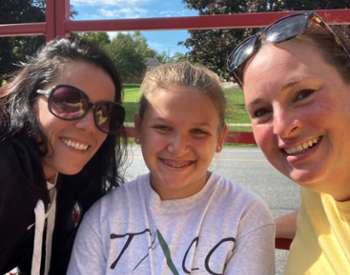 Ticonderoga FallFest
The 6th annual Ticonderoga FallFest is scheduled for September 30! Stay tuned for the schedule.
Ticonderoga, NY 12883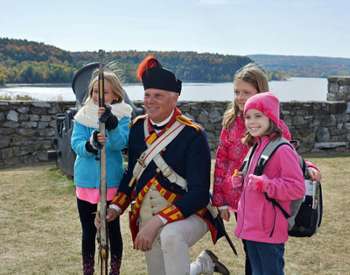 Girl Scout Day at Fort Ticonderoga
Scouts will participate in interactive and immersive programs, and explore the historic site, including the King's Garden, Carillon Battlefield Hiking Trail, and the Heroic Corn Maze!
Fort Ticonderoga, 102 Fort Ti Road Ticonderoga, NY 12883