6 Great Hikes For Your Big Dog
Big dogs are wonderful companions, but you can't always carry them along the difficult parts of a trail. These hikes are ideal for larger dogs who can manage the terrain on their own and have high energy to get through the hike. If your dog is smaller or less active, see our list of 5 Hikes For Small Dogs.
Before you hit the trail, be sure to familiarize yourself with these tips for hiking and backpacking with your dog.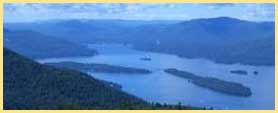 Near Lake George, this moderate hike of 3 miles is a great starter for your dog.
Distance: 6.6 miles round trip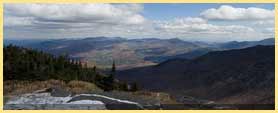 With a well maintained trail, this hike is very popular among the locals and our Facebook fans - plus it's one of the high peaks!
Distance: ~4.8 miles round trip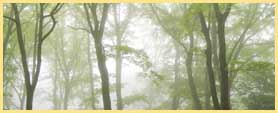 This hike clocks in just around 7.5 hours, making it a bit long, but great exercise for a pooch.
Distance: 9.5 miles round trip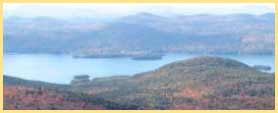 Close to Lake George, this hike totals a 7.8 mile loop with a lovely pond to take a break, picnic, and take in the view.
Distance: 7 miles round trip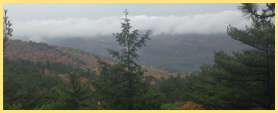 This moderately difficult hike is located near Bolton Landing, and it takes approximately 2 hours to complete the round trip.
Distance: 3 miles round trip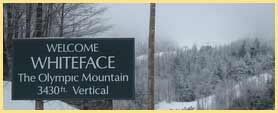 This hike is the longest of our recommended trails for big dogs, but it is one of the only high peaks accessible by motor vehicle, so you don't have to hike the whole trail to see the top.
Distance: Varies
« Get More Info On Hiking With Dogs