5 Great Hikes for Your Small Dog
Small dogs, puppies, and older dogs need special attention on hikes. These hikes are ideal for dogs who need the exercise, but cannot make it up the more difficult terrain. If your dog is bigger and more enthusiastic, see our list of 6 Hikes for Big Dogs.
Make sure you're familiar with these tips for hiking and backpacking with your dog before setting out on any trail.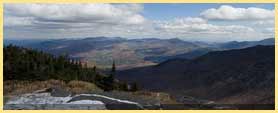 This hike is easy, even for older dogs, but has a few challenging spots. With three small ponds for a refreshing swim and a vintage water tower at the summit of the peak, this trail offers a lot for you and your dog.
Distance: 6.7 miles round trip
Blue Mountain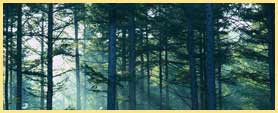 A fan of the Adirondack.net Facebook page says she hiked part of Blue Mountain with her cat! If a cat can do it...
Distance: 6 miles round trip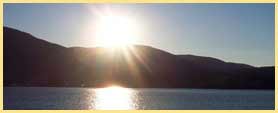 With 15 miles of foot trails for easy hiking and loops around five different ponds, you'll find a loop that's right for your dog. This is the perfect place to bring a frisbee, but don't let your dog go too far. See the Cranberry Lake 50 Challenge!
Distance: Varies
This is one of the High Peaks in the Adirondacks, so it offers great views and dogs love it!
Distance: ~4 miles round trip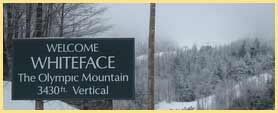 Many of our Facebook fans noted that Whiteface Mountain has a variety of trails, plus, this High Peak is accessible by motor vehicle, so you can find the one that's right for your dog.
Distance: Varies
« Get More Info On Hiking With Dogs