Saranac Lake Winter Carnival 2021
The 2021 Saranac Lake Winter Carnival will look different from years past - here's what to expect February 5 to 14, 2021.
Please note, photos are from past years and do not reflect the 2021 format or COVID-19 guidelines.
Sponsored by:
Enjoy A Relaxing & Adventurous Winter Getaway
Garnet Hill Lodge offers options for both activity and relaxation. Spend the day exploring the cross-country ski and snowshoe trail network, then retreat to the cozy Log House to warm up by the fire. Ski passes are included with overnight stays! Learn More »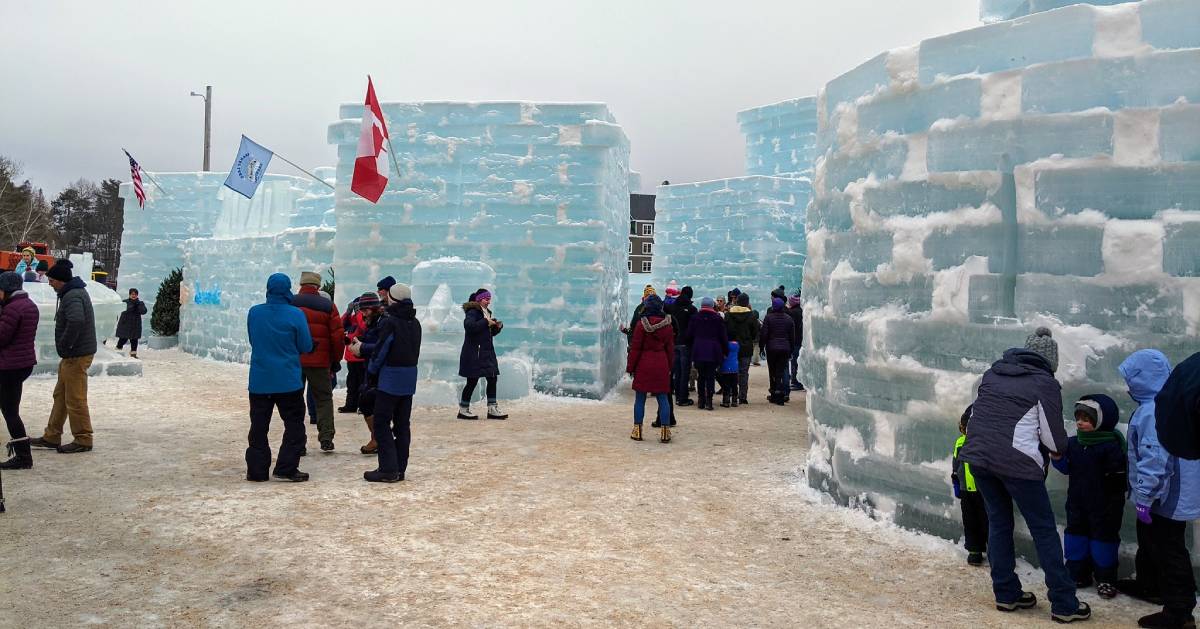 What Events Will be Happening in 2021?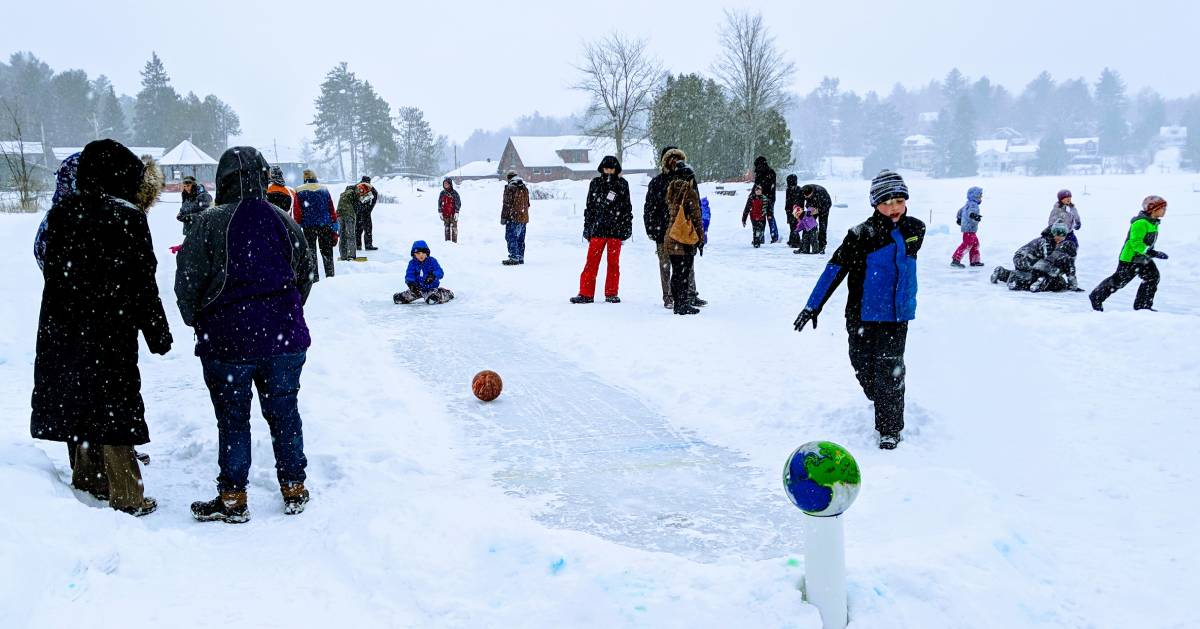 2021 Saranac Lake Winter Carnival Schedule
Editor's Note 02/10/21: The closing fireworks for February 13 have been cancelled.
The 2021 Saranac Lake Winter Carnival's theme is "Mask-erade," and will primarily consist of the Ice Palace, although people will not be able to go inside this year, and fireworks. Fireworks will take place on February 6 and 13 and guests are encouraged to watch from their vehicles.
All individual events, including the coronation of the queen and king, will not take place this year. The annual button will be sold to help pay for the 2022 Saranac Lake Winter Carnival.
In a typical year, the Winter Carnival takes place at various locations throughout Saranac Lake. The iconic Ice Palace can be found on the shores of Lake Flower at Pontiac Bay.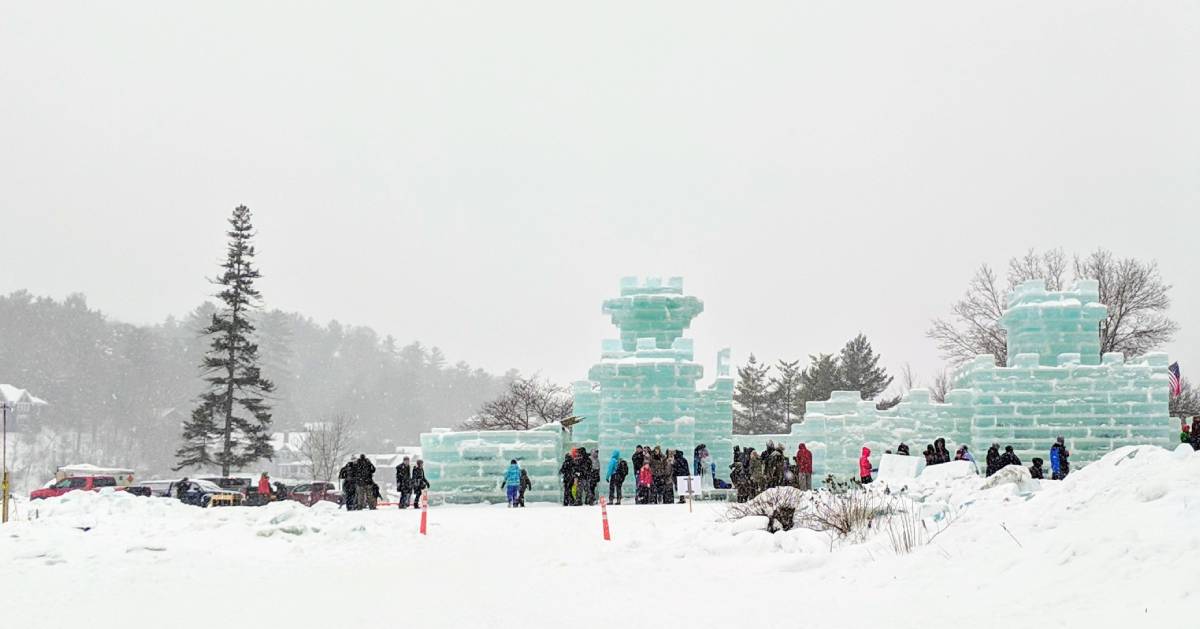 The centerpiece of the Winter Carnival
Built on the shore of Lake Flower's Pontiac Bay at the NYS boat launch
Still constructed in the same way as it was in 1898 (the first year it was built)
The Ice Palace is normally open to the public throughout the duration of the carnival (no one may walk inside for 2021)
Ice is harvested in blocks from Lake Flower and stacked to form the Palace
See photos of the ice palace through the years »
Who is Responsible for the Winter Carnival?
The Carnival is organized by a group of volunteers called the Saranac Lake Winter Carnival Committee. The palace is built by dedicated, awesome volunteers called the Ice Palace Workers (IPW).
Need More Information?
Go to the Saranac Lake Winter Carnival website »
« Back to Annual Winter Events