Fill Your Adirondack Winter Bucket List With These 6 Fun Activities
Looking for ways to spend your next winter trip to the Adirondacks? Make the most of winter in the Adirondack Park by adding these six great activities to your bucket list:
1) Experience a Dog Sled Ride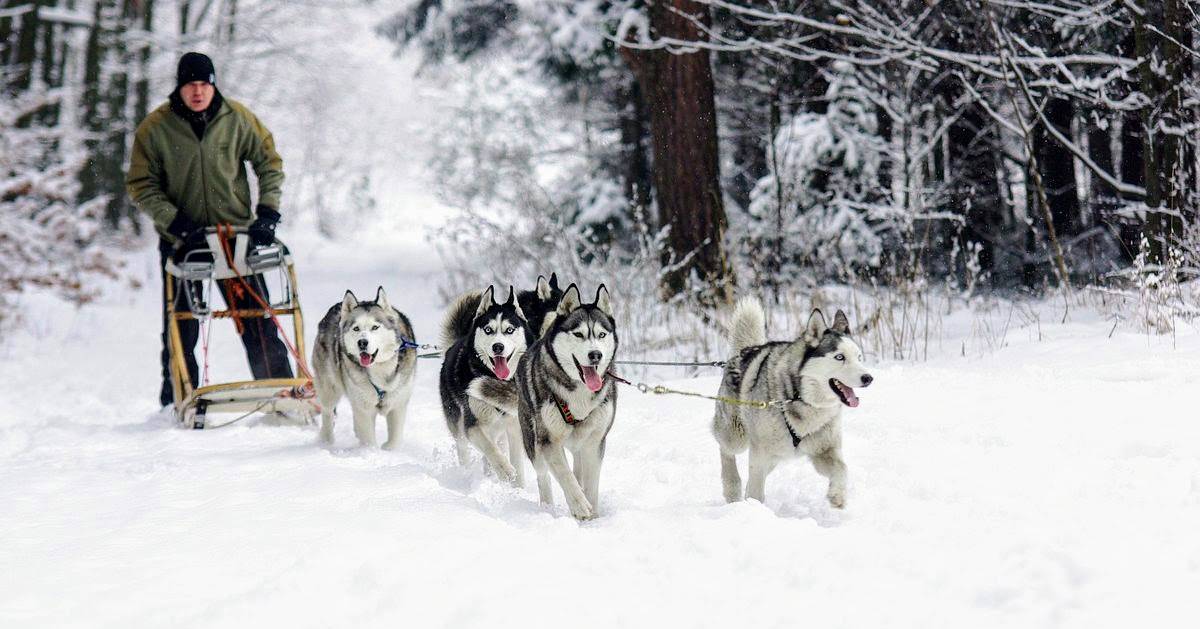 Dog sledding is a classic winter activity that most don't get to try, but you can in the Adirondacks! Check out Thunder Mountain Dog Sled Tours or Mike Arnold Dog Sled Rides, both of which are in Lake Placid, or Call of the Wild Sled Dog Tours in South Colton. Dog sled rides are also occasionally offered at the Lake George Winter Carnival.
Bonus tip: Dog sled rides on Mirror Lake are one of several Winterfest activities, available for the 2022/2023 season.
2) Soar Above the ADK on a Scenic Flight
Adirondack Aviation Company, based in Saranac Lake, doesn't just offer instructional flights, but scenic flights as well - all year long. Their scenic flight packages range from flying over Saranac Lake and Lake Placid to going all the way to Burlington and back. Get ready for snow-filled scenery from high up above the High Peaks!
3) Scale a High Peak or Tall Mountain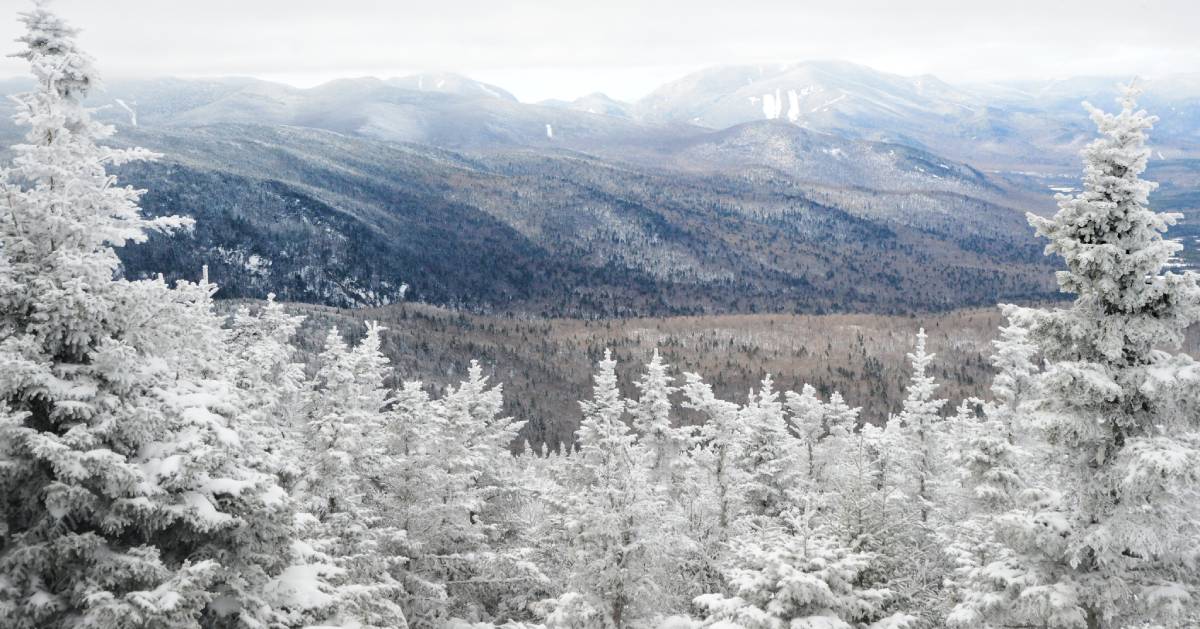 Photo credit: SaratogaPhotographer.com
Winter hiking in the Adirondacks is a vastly different experience than in the warmer months. If you take precautions to stay safe, adequately prepare for your trip, and wear the proper clothing, you can have an unforgettable experience as you look out at a pristine winter wonderland from the top of a mountain. Please note that this is not recommended for beginner hikers.
4) Give Winter Camping a Try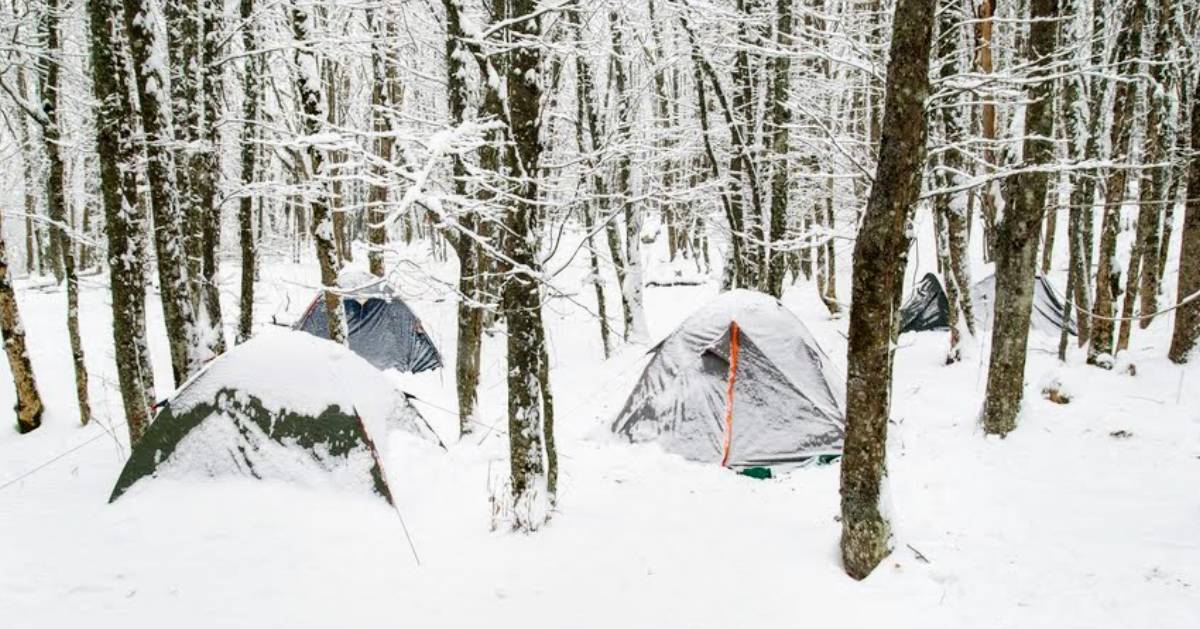 As with winter hiking, camping in the winter offers a unique experience, and believe it or not there might even be some advantages compared to summer hiking. For instance, if you're able to travel over iced-over lakes or ponds (brush up on ice safety first), you can reach where you're going quicker than if you hiked around that body of water. Also, there are no bugs! And, the Adirondacks has some prime winter camping spots.
5) Take to the Lake (Or River...) For Ice Fishing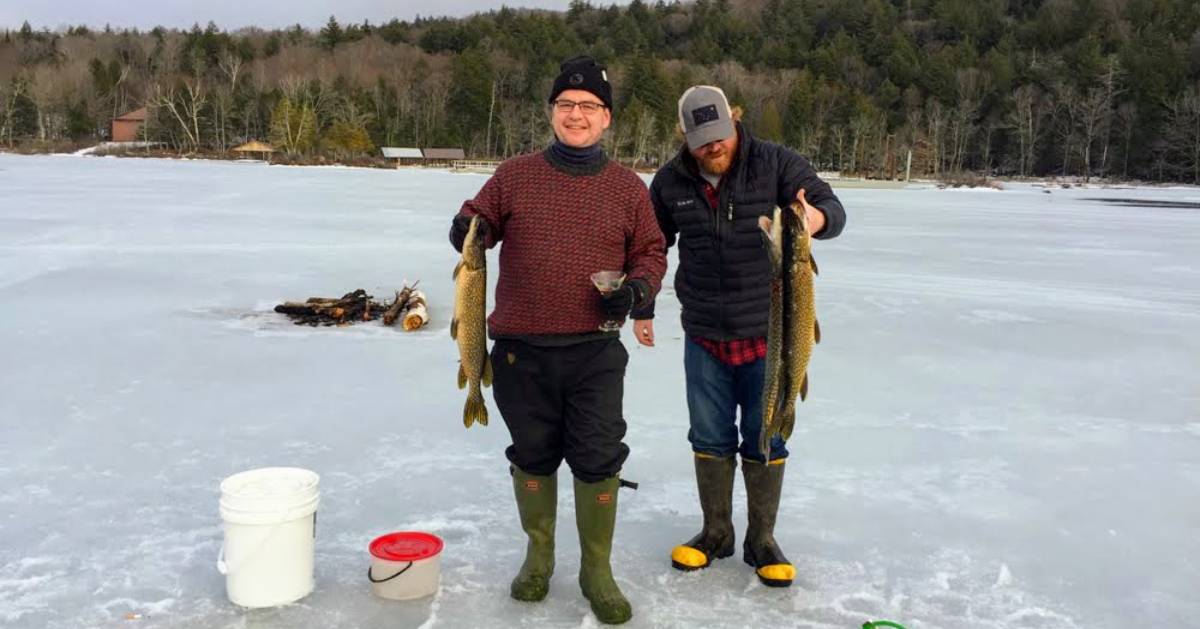 Photo from the Long Lake Ice Fishing Derby
Did you know the Adirondack Park has 3,000 lakes and ponds, and 30,000 miles of rivers and streams? Don't limit those prime fishing areas to the summer - read up on ice fishing, go with someone experienced (or a trained guide, like Adirondack Mountain and Stream), and cross this winter activity off your bucket list. As with hiking and camping, this is one hobby you'll want to read up on before heading out in order to stay safe and ensure a great time.
6) Attend a Winter Carnival or Major Event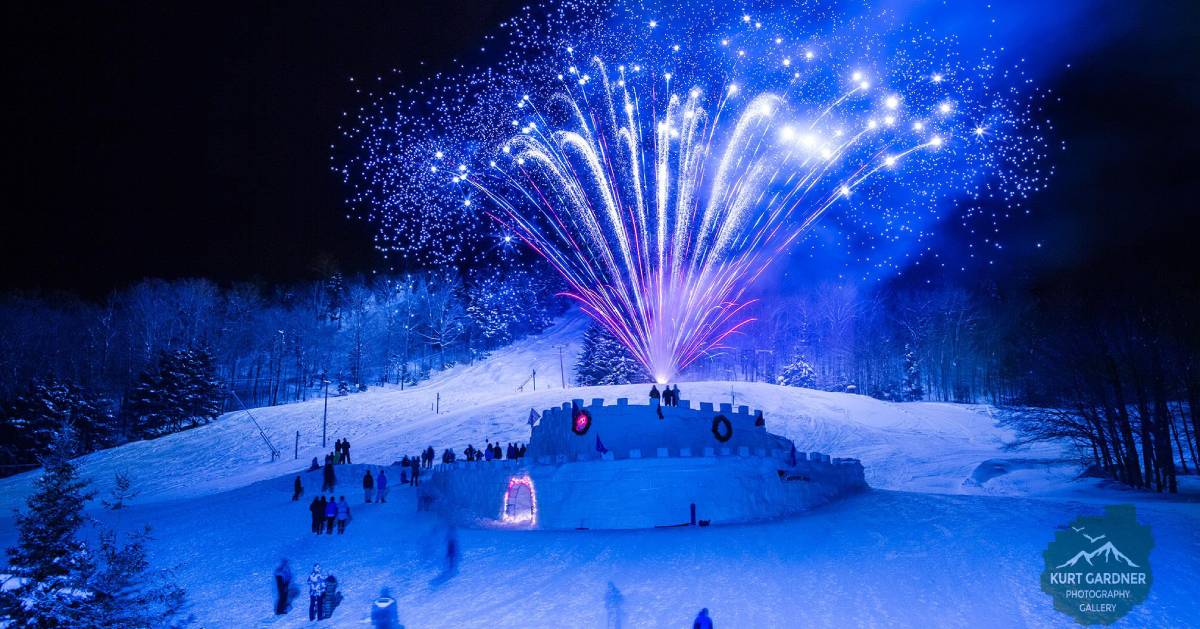 Winter Carnivals in the Adirondacks are the epitome of wintertime fun. Pond hockey, sanctioned car races on ice, outhouse races, curling, arctic golf, ice skating, cardboard sled races, snow sculpture contests, and horse-drawn wagon rides are just a few of the highlights you can look forward to at Adirondack Winter Carnivals.
Like the above photo? Check out more from Kurt Gardner Photography »