Keep Your Kids Safe - Brush Up on Winter Safety Tips
If you've ever visited the Adirondacks in winter, then you know just how many seasonal outdoor activities the region has to offer. From ice skating on frozen bodies of water to family-friendly ski resorts, people of all ages can find ways to enjoy the Adirondacks in winter.
However, before you send your kids outside, make sure they're prepared for any potential hazards the winter season presents. Check out our winter safety guide for kids and discover some of the ways you can keep your kids safe.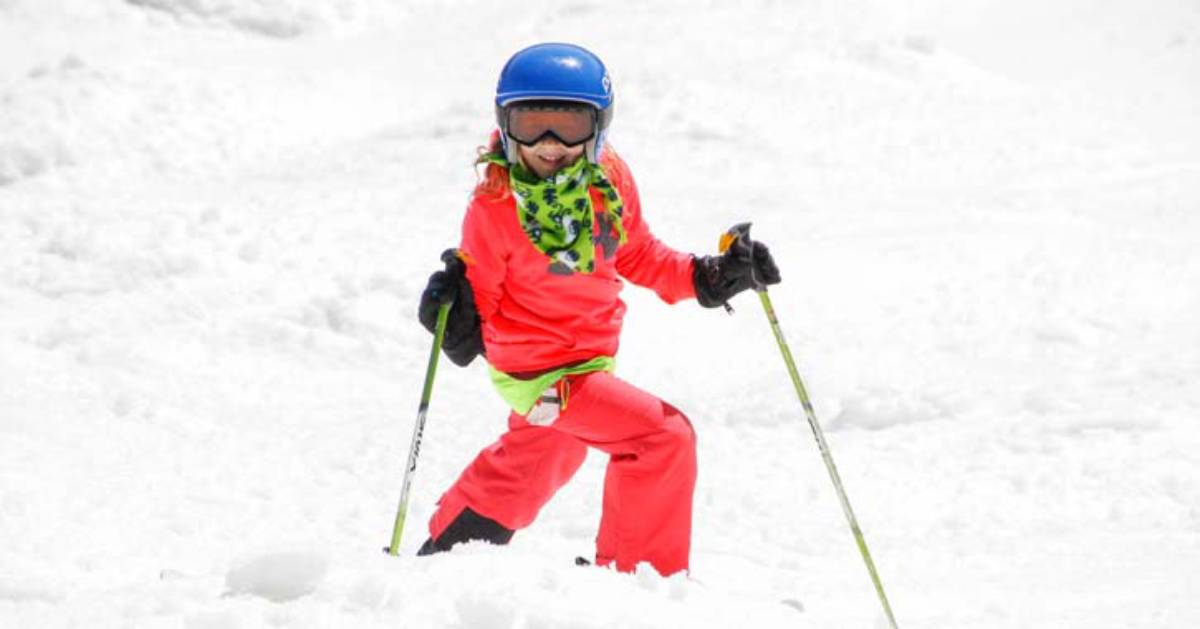 Dress Them in Seasonally Appropriate Clothing - and Layer Up!
When temperatures drop and snow begins to fall in winter, you'll want your kids protected from the elements when they play outside. Kids should wear removable layers of clothing that are moisture-wicking and waterproof. By wearing the right clothing, you can help prevent frostbite and hypothermia.
While winter clothing is essential, there are additional steps you can take to keep your kids warm:
Don't let your kids outside during extreme weather conditions, such as strong winds and snow storms
If the temperature is roughly -16 degrees Fahrenheit, your kids should not be outside
Your kids should take regular breaks inside; a warm drink like hot cocoa is a good incentive
See if your kids' clothes are dry; if they are wet, you'll want them to put on dry clothes
Young kids shouldn't play outside alone in winter; kids under 8 should be supervised by an adult
See Our Top 10 Outdoor Safety Tips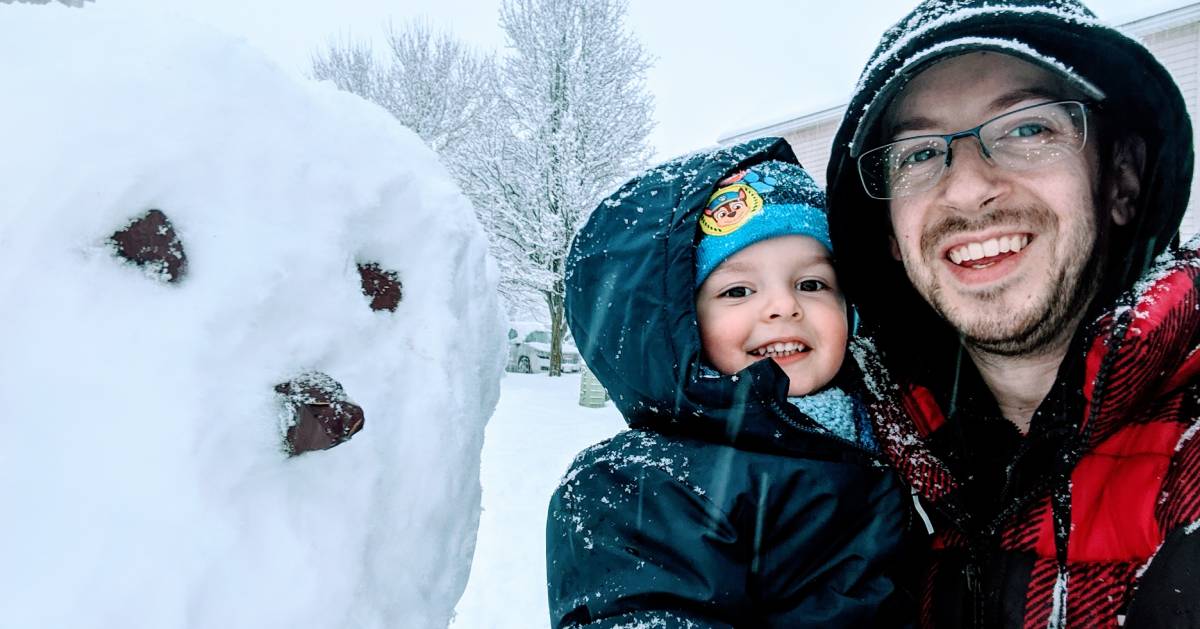 Cold winter weather isn't the only thing your kids should look out for. There are actually a variety of season-specific hazards during winter, such as heavy snow, slippery ice, and dangerous roads. Here are the top 10 outdoor safety tips for kids this season:
Do not go near snow plows or snowblowers
Avoid playing around roads, fences, and open water
Be cautious crossing a road; cars won't be able to slow down as fast if the pavement is icy
Do not climb on snow banks next to roads
Never aim a snowball at a person or a vehicle
Only build a snow fort or tunnel if there is adult supervision
Never put metal objects in your mouth; lips and tongues will stick to them in cold temperatures
Do not eat snow off the ground
Watch out for roofs with snow and dangling icicles
Wear sunscreen when you go outside for a long period of time
Brush Up on Downhill Skiing & Snowboarding Safety
The Adirondack Park is home to some of the most majestic peaks in the country, and there are many opportunities for downhill skiing and snowboarding. From Gore Mountain in North Creek to McCauley Mountain in Old Forge, you'll find multiple family-friendly ski resorts in the Adirondacks.
What makes these ski resorts stand out from your average mountain is that there are designated trails for all skill levels. Whether your kids are beginners or more experienced, they're sure to have fun hitting the slopes.
To keep your kids safe while skiing or snowboarding, you'll want to advise them early on. Teach your kids about how to prepare ahead of time and stay safe while on the trails. Check out these safety tips for skiing and snowboarding:
Wear the proper gear and equipment, including a helmet, wrist guards, and goggles
Keep your eyes open for other people on the slopes and obstacles
Young children should be supervised on the trails
Stay on marked trails and the open ski area
Learn to control your speed; start on a beginner hill if you have to
Stay Safe While Ice Skating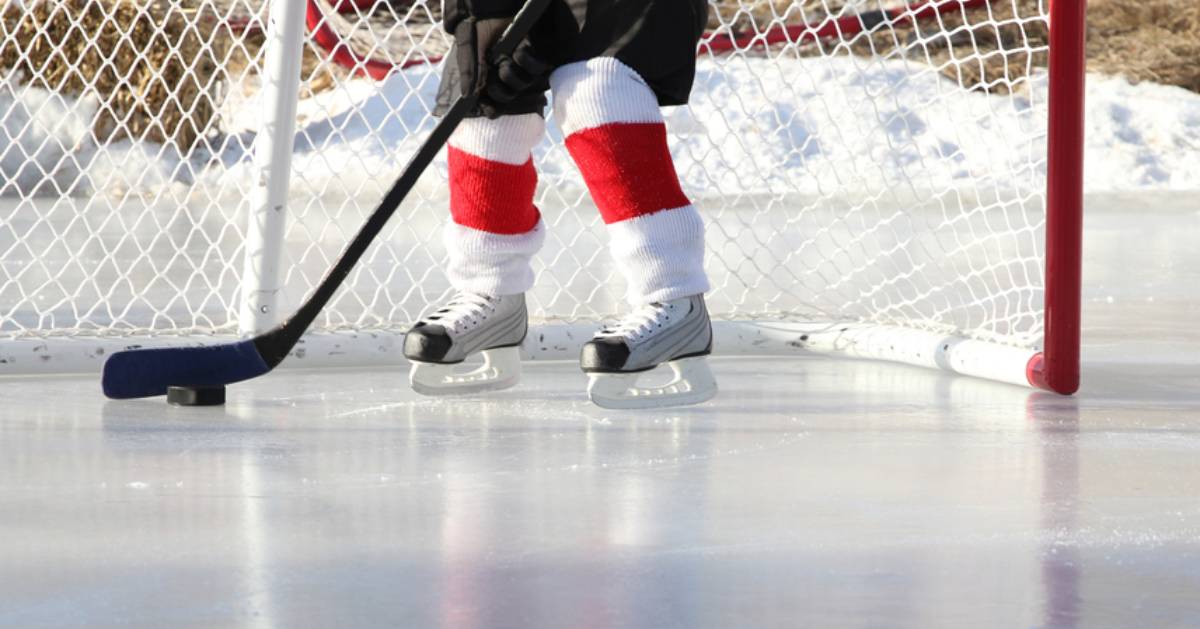 Indoors or outdoors, ice skating is one of the most fun winter activities out there. Although indoor ice skating rinks are the safest, there is a sense of freedom while gliding over a frozen lake or pond in the Adirondacks.
The main issue with outdoor ice skating rinks is that it can be hard to tell how safe the ice is. Before you send your kids ice skating on a frozen body of water, it is highly recommended to measure the thickness of the ice and determine if it is safe. Here are a few simple steps to checking how safe the ice is:
Use a drill or auger to dig a hole, and then measure the ice
For clear/blue ice, the thickness should be 4 inches for one person or around 8 inches for a larger group of ice skaters
For white/gray ice, the thickness should be twice as thick; be aware that this type of ice is significantly weaker and not recommended for ice skating
Remember, ice is not uniform over a large body of water
Get Educated on Sledding Safety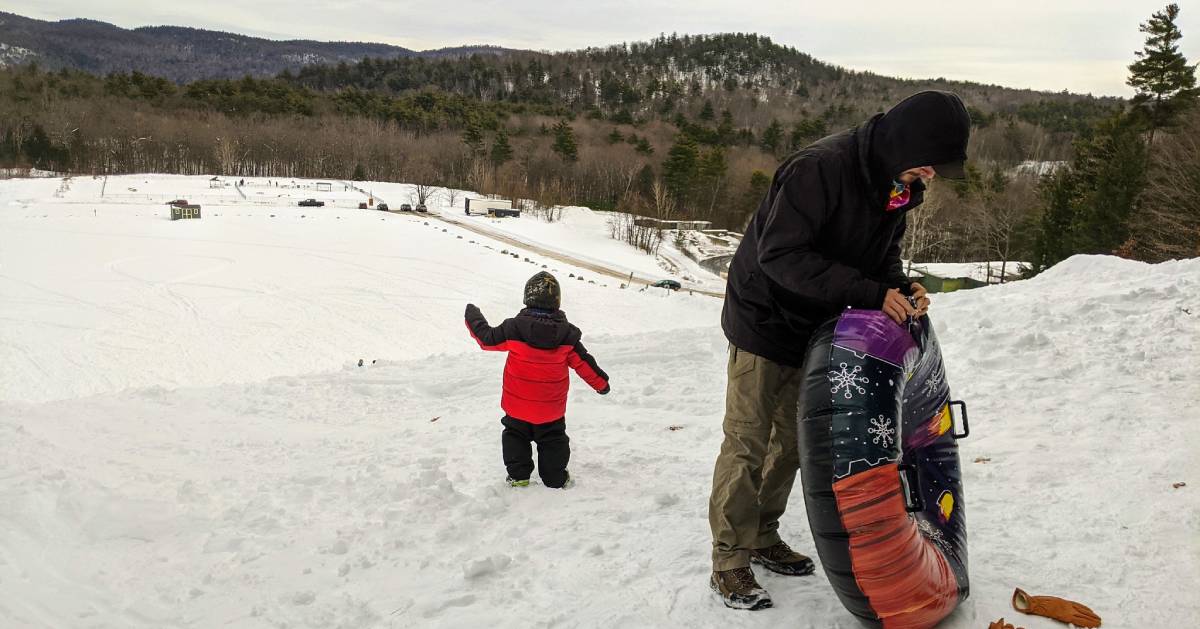 Many kids love the thrill of sliding down a snowy hill on a sled, a snow tube, or a toboggan. Sledding trips can be fun for the whole family, and in the Adirondacks, you'll find everything from official tubing parks to local hills.
If you decide to bring your kids to a sledding hill that isn't supervised by workers, then it's up to the parents to ensure everyone stays safe. Not sure how to get started? Learn about some of the ways you can practice safe sledding in the Adirondacks:
Sleds, snow tubes, and toboggans should be the right size for the person using one; for example, kids should ride in small snow tubes instead of adult-sized tubes
Don't go sledding on a hill near roads, trails, trees, fences, or other dangerous obstacles
Try and avoid crowded slopes with a lot of sledders
Don't allow a kid under the age of 5 to sled alone
Have one parent at the top of the hill and one at the bottom