The Adirondacks Fine Arts & Galleries Events
Know of an event that should be on the calendar and isn't? Please help us keep the community updated on the latest events and happenings by submitting an event to the calendar.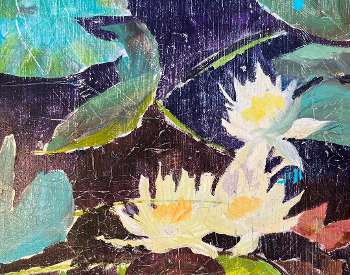 Artist Reception: Dawn and Dusk--Photographs on the Lake
Dawn and Dusk-Photographs on the Lake Bio: Stevie kayaks, snorkels, skates & lives on Friends Lake. She is an artist, former science teacher, chess mistress, punk musician, NYC chef & aerialist...
Town of Chester Library, Municipal Center, 6307 Rt. 9 Chestertown, NY 12817