The Adirondacks Tournaments & Competitions Events
Know of an event that should be on the calendar and isn't? Please help us keep the community updated on the latest events and happenings by submitting an event to the calendar.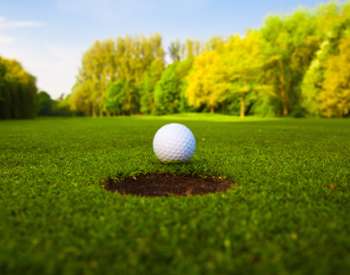 NYSEF Golf Tournament
Join the fun for the NYSEF Golf Open on June 11th! Grab your best buds, get dressed to the back nines, and head to the Lake Placid Club for a...
Lake Placid Club, 88 Morningside Drive Lake Placid, NY 12946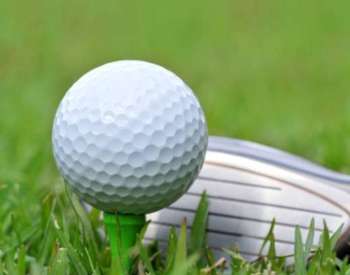 Annual Olympian Celebrity Golf Classic
Join United Way at the beautiful Lake Placid Club for a four-person scramble. Call the office to enter your team, or download the registration page.
Lake Placid Club, 88 Morningside Drive Lake Placid, NY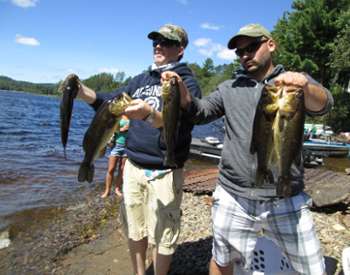 Bass & Pike Fishing Derby
Come out for the annual Long Lake Fish & Game Club Bass Tournament. Entry fee is $25 per person. Cash prizes will be awarded. Signup is at the Long Lake...
Long Lake Town Beach, Route 30 Long Lake, NY 12847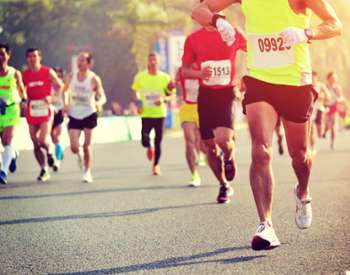 Ticonderoga Triathlon Festival
Sprint & Olympic Triathlon & AquaBike Double Ti & Double Ti~AquaBike Start with a 750m swim in the crystal clear waters of Lake George. Then take a moderate hilly 12-mile...
11 Tiroga Beach Lane Ticonderoga, NY 12883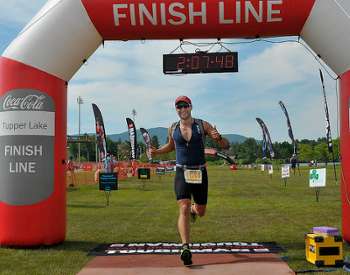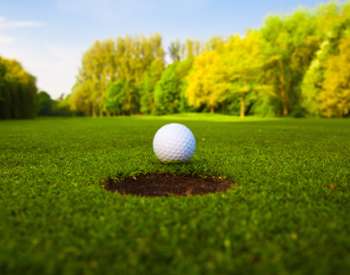 Road Rally
Part scavenger hunt, part trivia, part adventure, with teamwork! Follow the clues and rules of the road. This is a timed event, but not a speed race. First car to...
Mt. Sabattis Geiger Arena, Town of 6, Pavillion Road Long Lake, NY 12847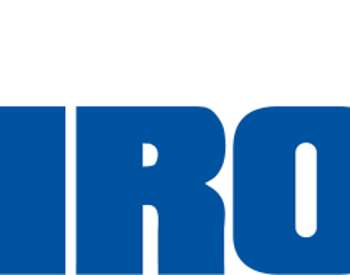 Ironman Lake Placid
When you think of the world's greatest, most sought after triathlons, a very short list of events from around the world comes to mind. The best of the best-triathlon royalty....
Lake Placid, NY 12946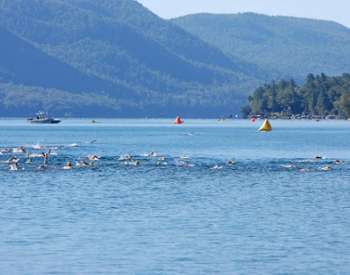 Lake George Open Water Swim
The 2.5k, 5k, 10k course will consist of a 2.5k out-and-back style loop, marked by large buoys on the corners and sighting buoys in between. The start is in-water, waist...
Hague Town Beach, 9060 Lake Shore Drive Hague, NY 12866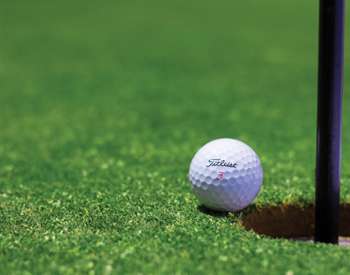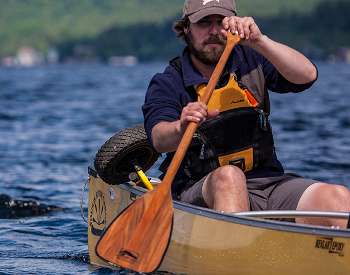 Fri, Sep 8 until Sun, Sep 10
See Event Details For Dates & Times
The Adirondack Canoe Classic - The 90 Miler
The Adirondack Canoe Classic - known as the 90-Miler - is an Adirondack tradition dating back over three decades. The annual event, which takes place over three days in September,...
Old Forge, NY 13420