The Adirondacks 5Ks, Walks & Races Events
Know of an event that should be on the calendar and isn't? Please help us keep the community updated on the latest events and happenings by submitting an event to the calendar.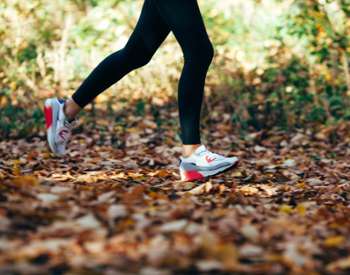 Lake Placid Marathon & Half Marathon
The 2023 Lake Placid Marathon™ & Lake Placid Half Marathon™ will take place on Sunday, June 11 in Lake Placid, NY!
Olympic Oval, 2634 Main St Lake Placid, NY 12946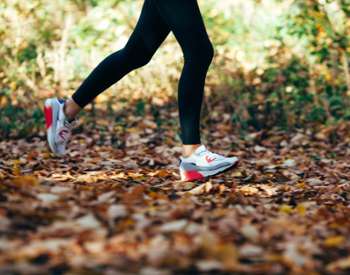 Run for the Violets 5K
This is our annual Run/Walk, register online until 6/10/2023. The event will take place on Sunday 6/11/2023 at 8:30 AM. The Kids Fun Run 1K will start at 9:30 AM....
Dolgeville Fire Department, 20 South Helmer Avenue Dolgeville, NY 13329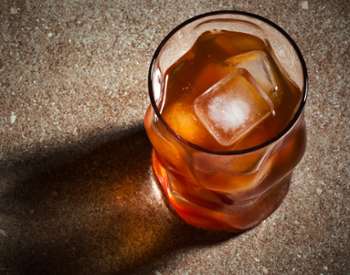 Wilmington Whiteface Whiskey Run
The Wilmington Whiteface Whiskey Run is the opening event to an entire day of history, scenic beauty, fun, food and, well, whiskey and beer! It's going to be a busy...
Wilmington's Festival Field, 2 Cunningham Lane, Off of Springfield Road Wilmington, NY 12997
Cranberry Lake Firecracker Race / Walk
It's Firecracker time again, so get your running shoes on! Early registration guarantees a shirt in your size, saves you $5, and makes planning for the event smoother.
Cranberry Lake Boat Launch, Columbian Road Cranberry Lake, NY 12927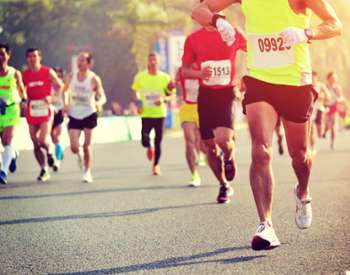 Henderson Harbor Triathlon
The Henderson Harbor Spring Triathlon is now a USAT event that includes an aqua bike and bike run.
Henderson Harbor Boat Launch, 8165 County Route 178 Henderson Harbor, NY 13651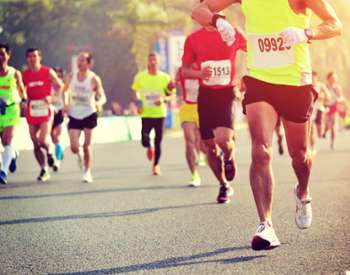 Turtle Trot
The Turtle Trot Walk Run will start and finish at Whalen Park in the town of Louisville. The park is located 1.5 miles west of the River Course at Louisville...
280 Whalen Road Massena, NY 13662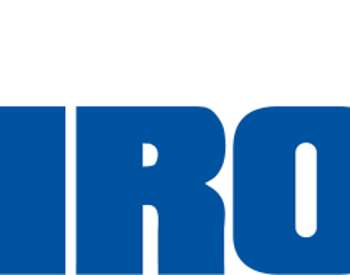 Ironman Lake Placid
When you think of the world's greatest, most sought after triathlons, a very short list of events from around the world comes to mind. The best of the best-triathlon royalty....
Lake Placid, NY 12946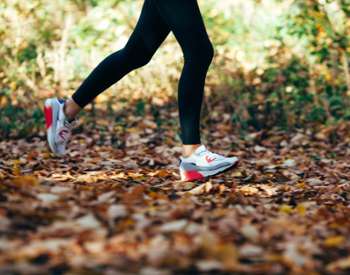 Wakely Dam Ultra Marathon
The Wakely Dam Ultra is a 55K ultra marathon through the Adirondack Park wilderness of New York State. It takes place along a remote section of the Northville Placid Trail...
Northville Lake Placid Trail, Between Piseco Lake and Wakley Dam Indian Lake, NY 12842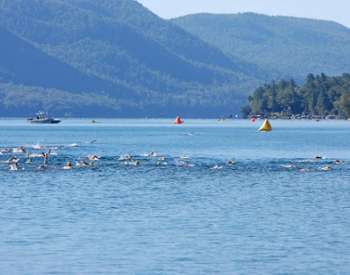 Lake George Open Water Swim
The 2.5k, 5k, 10k course will consist of a 2.5k out-and-back style loop, marked by large buoys on the corners and sighting buoys in between. The start is in-water, waist...
Hague Town Beach, 9060 Lake Shore Drive Hague, NY 12866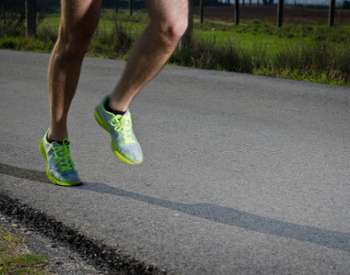 Sat, Sep 30 until Sun, Oct 1
See Event Details For Dates & Times
27th Annual Adirondack Marathon Distance Festival
Mark your calendars for the weekend of September 30 & October 1, where races are offered that have something for everyone. On Sunday the Marathon, Half Marathon, 2 & 4...
Schroon Lake, 1068 Main Street Schroon Lake, NY 12870