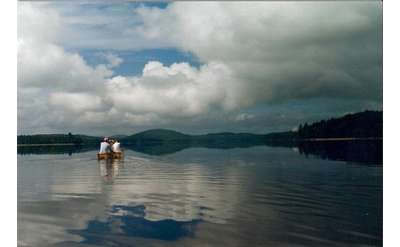 Adirondack Mountain and Stream Guide Service
Olmstedville, NY
Jamie Frasier of Adirondack Mountain and Stream Guide Service and his team have been guiding adventurous folk like you through the Adirondacks' mountains, lakes, rivers, and streams for over 25 years. Call ahead to book your tour!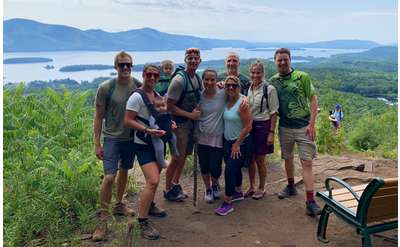 Hike with Jackson
Hike with Jackson offers guided hikes in the Adirondack Park and Lake George area. No matter your skill level, there is a mountain for you! Let this experienced guide help you custom plan the perfect hike.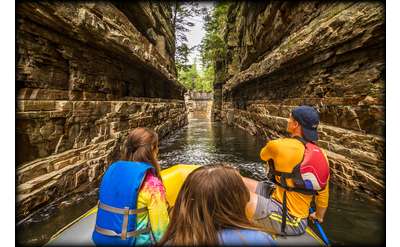 Ausable Chasm
Ausable Chasm, NY
Experience one of the oldest natural attractions in the country at Ausable Chasm. You won't find this assortment of adventures at any other location! Explore natural stone walkways, traverse a riverwalk, observe eons of geological history, and more.