The perfect dish list given to you by Adirondack Fans for your festive holiday feast!
Food and drink for many people can be the best part of the holiday season! Do you have a favorite recipe? Wish you could know what recipes others really enjoy? Now you can! We polled our Adirondacks Facebook fans asking them what their favorite holiday dish was, and here are the top responses.

These top holiday recipes are sure to be crowd pleasers! Give these recipes a shot at your next holiday dinner, party, or just for fun on those cold winter days, and you might just discover a new favorite! From appetizers to desserts, discover these favorite dishes of Adirondack fans.
Bon Appetit!
9 Total Recipes:
Delicious holiday snack that everyone will love!
Yum! Classic cookies to serve for your friends or family.
Warm up this winter with a bowl of white chili.
Try this family-friendly recipe!
The perfect dessert to serve at the end of your holiday meal!

Tasty, festive dessert that will leave people wanting more. Perfect to bring to a holiday party!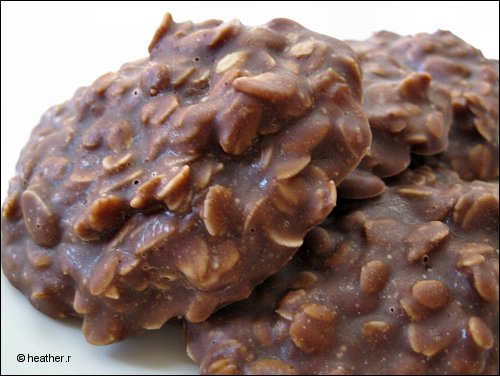 These cookies are delicious and easy to make! A great afternoon activity for the kids to share.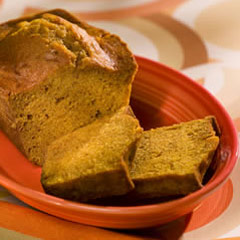 Taste how good this pumpkin bread is! And, it makes a great gift.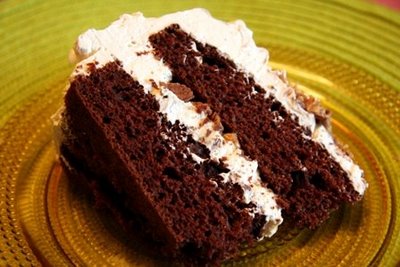 Chocolate cake that makes your mouth water. Enough said.
See more...
Become a Fan of the Adirondacks on Facebook!
See more from the Adirondack Holiday Guide