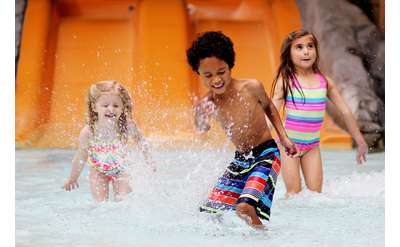 Six Flags Great Escape Lodge & Indoor Waterpark
Queensbury, NY
At Six Flags Great Escape Lodge and Indoor Water Park, just minutes from Lake George, attractions include an indoor water park with breathtaking water slides, lazy river and plenty of soaking wet fun in the tree house.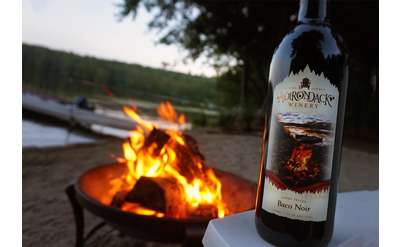 Adirondack Winery - Bolton Landing Tasting Room
Bolton Landing, NY
For some of the best locally-handcrafted and award-winning wines in the entire Lake George region, visit Adirondack Winery at their second Tasting Room in Bolton Landing, NY. Experience a wine tasting like no other!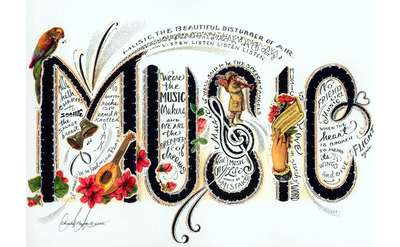 The Carol Theater
Chestertown, NY
See a variety of live musical performances and other shows at the historic Carol Theater in downtown Chestertown from June through September. This theater is a huge asset to the Chestertown area, providing exceptional entertainment for the community.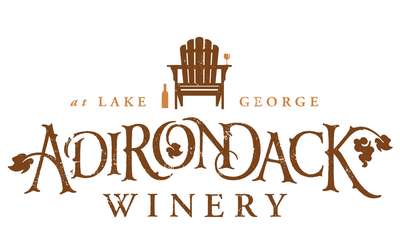 Adirondack Winery
Lake George, NY
The premier winery of the Adirondacks! Visit us in the heart of Lake George for remarkable wines & memorable times! Sample handcrafted, award-winning wines & keep your souvenir glass! Open year-round w/ special winery events held throughout the year.
Adirondack Artists' Guild
Saranac Lake, NY
The Adirondack Artists Guild Gallery features the work of local artists practicing in a variety of mediums, new exhibitions each month, and the opportunity to meet some of the artists themselves while visiting the gallery.
Hollywood Theater
Au Sable Forks, NY
The Hollywood Theatre in Au Sable Forks offers blockbuster cinema in a small, independently-owned setting.
Strand Theater
Old Forge, NY
This popular 1920s-era theater in Old Forge, NY still plays first-run movies for residents and visitors. Build in some extra time to browse the theater's wonderful exhibit of movie memorabilia. Great prices, great popcorn, great ambiance!
Adirondack State Theater
Tupper Lake, NY
Housed in a historic venue and screening recent releases, the Adirondack State Theater is the perfect place to catch a movie in Tupper Lake.
Warrensburgh Museum of Local History
This year-round museum provides fascinating insights into the Adirondack community of Warrensburg, NY. Open Sundays 1 - 3 pm and Wednesdays 12 to 4 pm. From July through Sept., the museum is also open Saturdays 11 am to 3 pm. Plan your visit today!
Six Nations Indian Museum
Onchiota, NY
Six Nations Indian Museum depicts historical and contemporary Haudenosaunee culture through artifacts, art, and oral history. The museum is open Tuesdays through Sundays from 10 am to 5 pm in July through August.
Goodsell Museum
Old Forge, NY
The Goodsell Museum is the headquarters of the Town of Webb Historical Association. Visitors can explore local history through carefully-curated exhibitions that change yearly. Open Tues-Sat 10 am - 3 pm year round with no admission charge.
Dean Homestead Museum
Stony Creek, NY
The Dean Homestead Museum is run by the Stony Creek Historical Society and depicts the history of the Dean family and the local area. It is open on select days during the summer.
Indian Lake Theater
Indian Lake, NY
Located in Hamilton County, the Indian Lake Theater screens new and old movies, hosts concerts, and runs special events.